News
Uncle Sam Jam Suspended Due to Storm
Lincoln Fourth of July Celebration is suspended until storm passes.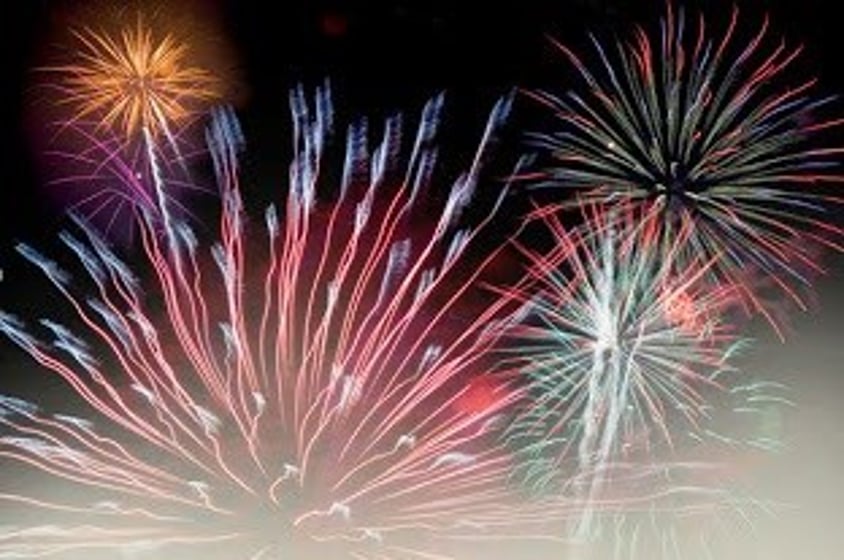 Posted By: Channel 8 Eyewitness New
Due to the approaching storm and lightning, Uncle Sam Jam activities at Oak Lake Park are being suspended until the storm passes, which is expected to be about 6 p.m. Those now at the park are being advised to seek shelter in their cars. Once the storm passes, activates will resume as scheduled.