News
Excellence in Education: Lincoln High "School Of Opportunity"
Lincoln High is one of only 8 schools across the country to receive a special honor.
Tuesday, January 23rd 2018, 10:19 PM CST
Updated:
Friday, February 2nd 2018, 9:26 AM CST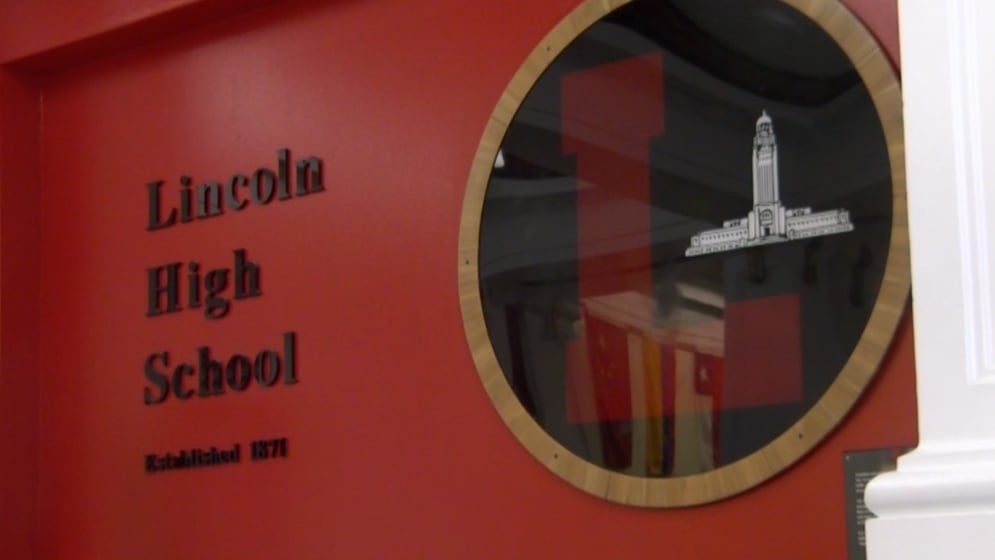 Posted By: Channel 8 Eyewitness News
Lincoln High School has been recognized as a "School of Opportunity" by the National Education Policy Center (NEPC) at the University of Colorado-Boulder – one of only eight high schools in the country to earn the honor this year.
Lincoln High joins schools from New York City, Chicago, San Diego and Denver, among others, that made the final cut after going through a rigorous application and evaluation process. According to the NEPC, the winning schools were recognized for "creating rich learning experiences for all of their students."
Lincoln High Principal Mark Larson called the honor "amazing."
"The 'Schools of Opportunity' criteria align with our building's mission and values of providing opportunities for all of our students," Larson said. "This award is an affirmation of the amazing work that our staff does every day. This recognition also speaks to the unique culture that has been in place at Lincoln High for many years and hopefully will continue for years to come."
NEPC evaluates schools on 10 possible criteria. As part of the comprehensive evaluation, recognized schools went through a six-phase review process that included a self-assessment; criterion-based and holistic reviews by school district and university experts, as well as past awardees; and site visits by project evaluators.
In its final assessment, NEPC said this about Lincoln High: "Diversity and unity drive a culture of support and academic challenge in a school where everyone…finds a place to belong."
This year's winners join 37 previously honored schools – all of which, according to NEPC, can serve as examples of how "equitable learning environments can exist right now—not merely in some imaginary future."