News
LFR battles Northwest Lincoln warehouse fire
Lincoln Fire and Rescue responded to a warehouse fire on 2025 Cornhusker, early Thursday morning.
Thursday, February 15th 2018, 5:52 AM CST
by
Updated:
Wednesday, February 21st 2018, 10:33 AM CST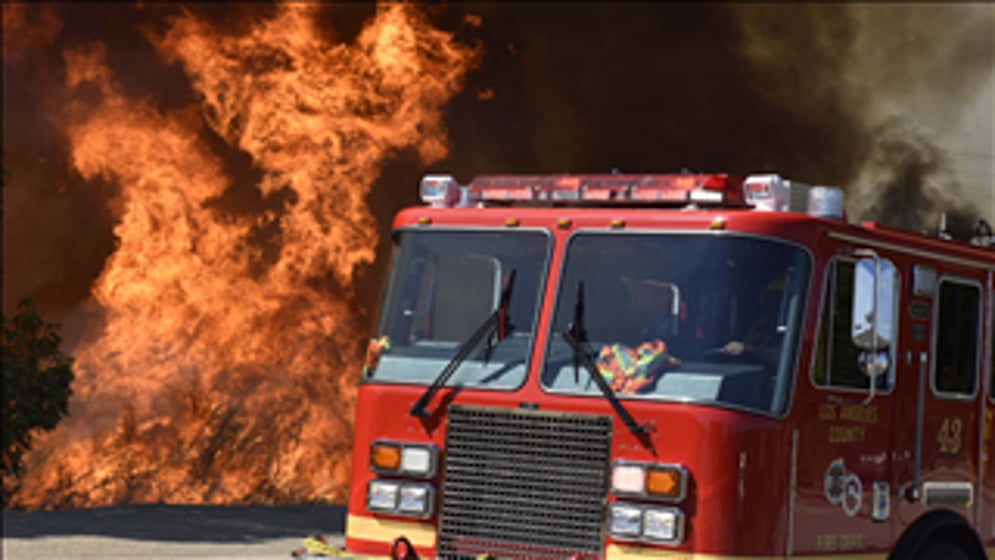 Lincoln Fire and Rescue battled a fire at 2025 Cornhusker Hwy, a little after 3 a.m.
When they arrived, flames and heavy smoke were present in a warehouse near S&B Auto.
LFR was able to control the fire, hazardous material was present, but wasn't close to the fire.
A garage in the warehouse was the main source of damage, with significant smoke damage.
It's unknown the extent of the overall damage or monetary value.
No injuries have been reported.
They say the area is safe for travel.
The cause of the fire is still under investigation.
We'll bring you more details as they become available.