News
UPDATE: Missing woman's family says she has died
The family of Sandra Root updated their Facebook page Friday night.
Tuesday, March 6th 2018, 4:24 PM CST
by
Updated:
Friday, March 16th 2018, 9:04 AM CDT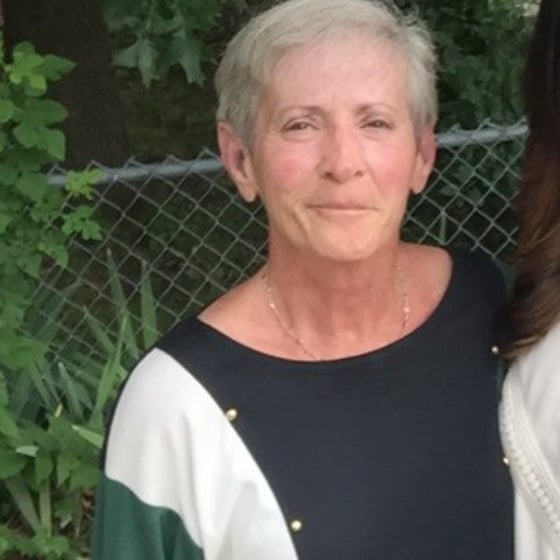 UPDATE: In a Facebook post, the family of Sandra Root says she has died. 

On Friday night, they updated their Facebook page dedicated to finding her saying:

"We would like to thank everyone for your efforts, prayers and kind words during our search for our mom and grandmother. It is with heavy hearts we let you know she has gone to be with her loving husband in heaven. We ask that you please respect our privacy at this time."
Sandra was last seen on March 2nd. 
_______________________________________________________________________________________________________________
UPDATE: The Cass County Sheriff's office has received several tips from the public regarding Sandra Root's disappearance. So far, none of the tips have been deemed credible.
Deputies are actively searching the South Bend area for Root who has been missing since last Friday. 
The sheriff plans to search the Platte River tomorrow as long as the weather cooperates. 
Cass County Sheriff's Office is looking for a Sandra Root, who last seen on March 2nd. Sandra, also goes by Sam, is 70 years old, 5' 3", weighs 115 pounds, with brown eyes and grey hair. 
Her daughter-in-law Jamie says it's not uncommon for the family to go a few days without talking - but this long is out of character, "This is extremely out of the norm for her."
The family says Sandra suffers from migraines and sometimes loses a day or more at a time while she sleeps them off.
Jamie says they last spoke with Sandra on Thursday and she had a migraine at the time. When Sunday came and they still hadn't heard from her, the family went to check on her. When they arrived to the house they knew something wasn't right. Many of Sandra's personal items were left on her dresser. 
"We found the house unlocked and all the lights and everything on," Jamie said.
Jamie says Sandra always kept the house locked, regardless of if she was home or not. They filed a missing persons report with the Cass County Sheriff's office. Officers searched by helicopter and on the ground, but they did not find anything. Further searches have been delayed due to weather conditions. The family is now asking for your help in finding Sandra, "We really want people to check their property and anything that's unlocked vehicles sheds something like that just for any sign of her."
No signs of foul play at the residence. 
Sandra may be wearing a heavy black coat with fur trim, black knee high boots and grey/blue ear muffs. 
The family indicates Sandra has suffered from depression in the past. They worry Sandra might have fallen in the Platte River.
Please contact the Cass County Sheriff Officer with any information 402-296-9370. 
To view the Facebook page her family set up, click here.