News
Downtown Lincoln gearing for new additions
The heart of Lincoln has changed a lot over the past decade.
Tuesday, March 20th 2018, 10:37 PM CDT
by
Updated:
Wednesday, March 28th 2018, 9:09 AM CDT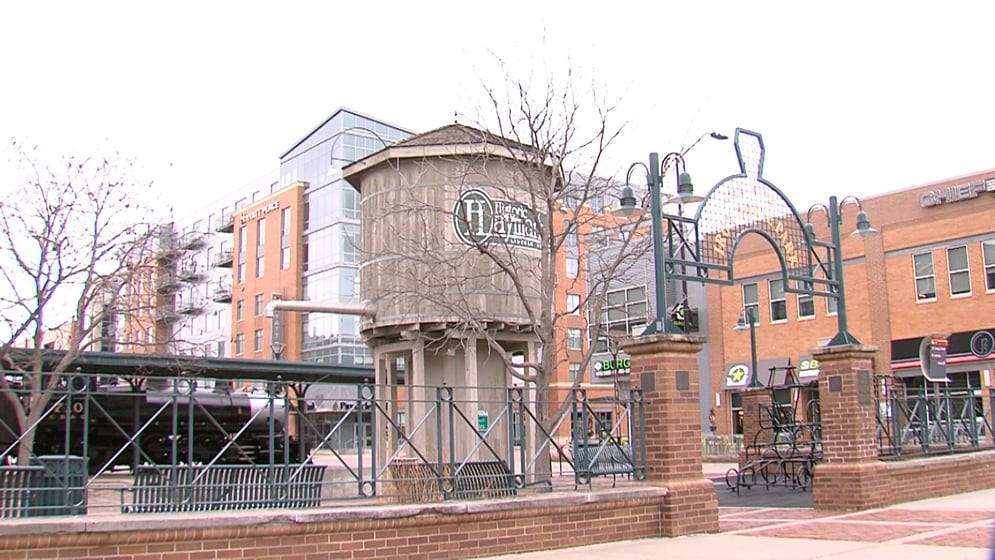 The heart of Lincoln has changed a lot over the past decade. More than $1 billion has been spent revitalizing and rebuilding downtown since 2005. Now, the city is working on a new blueprint to add even more.
"We really want to continue to make this a neighborhood, and make it a vital destination for the new generation of business owners, employees and residents," Todd Ogden with the Downtown Lincoln Association (DLA) said.
The last plan was implemented in 2005, and paved the way for additions like Pinnacle Bank Arena, the Railyard and upgrading P Street.
With new technology and growing needs, Lincoln's leaders feel its time to plan downtown's next move.
"We want to know maybe why someone who lives on the edge of Lincoln maybe doesn't want to go downtown or doesn't go downtown today," Paul Barnes, a long range planning manager with the city's planning department, said. "What are some of those barriers?"
Officials hope to find those answers through asking the public. They have a survey for Lincolnites to take, and are also holding an open house on April 10th at the Rococo Theater.
People are already weighing in.
"We have a lot of people wanting more opportunity to live downtown, they want more green space downtown," Ogden said. "So really just more activities."
The new downtown master plan is expected to be finished and approved by City Council by the end of 2018.