News
UPDATE: LES databases have not been hacked, asks customers to be on alert for scams
Channel 8 Eyewitness News talked to two other daycare providers in Lincoln that received similar calls, and it's likely others have as well.
Monday, April 16th 2018, 9:47 PM CDT
by
Updated:
Monday, April 23rd 2018, 10:56 AM CDT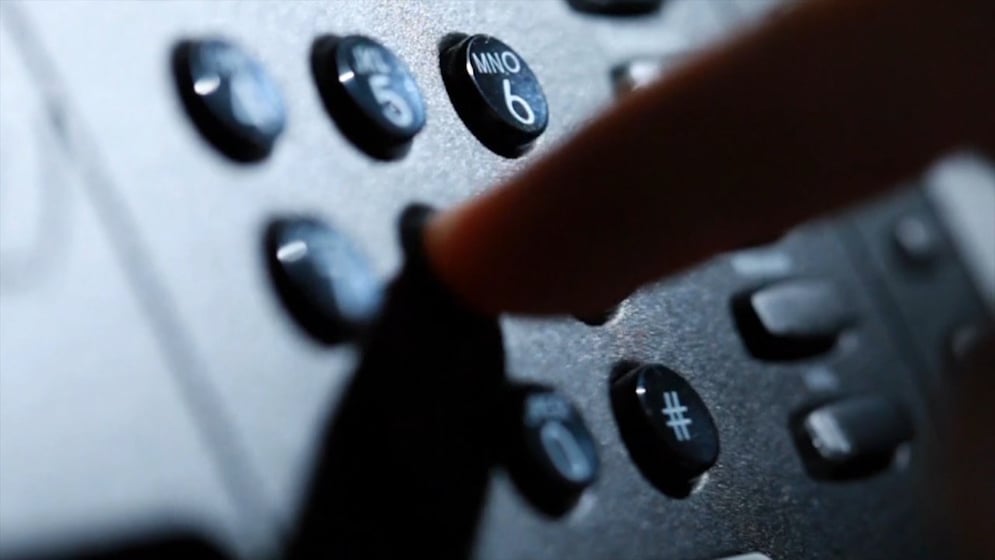 UPDATE:  Press Release from Lincoln Electric Systems
Lincoln Electric System asks customers to be on the alert for potential scams.
LES is receiving reports of scammers calling businesses, specifically daycares, and claiming to be from the utility and demanding money.
Scammers threaten to disconnect customers' service and urge them to supply their credit or debit card information, pay immediately with cash or purchase payment cards to avoid losing their power.
LES reminds customers that we do not collect payments from customers in person at their homes or businesses, nor do we call customers requesting immediate payment. If you think you've been contacted by a scammer, do not give them any information and contact law enforcement immediately.
Contrary to news reports, LES' databases have not been hacked.
To verify the status of your LES account, visit LES.com, call 402-475-4211 or visit LES' downtown office at 1040 O Street.
____________________________________________________________________________________________________________________
A Lincoln woman is out $740 after a call from scammers pretending to be with Lincoln Electric System. 
The woman, who we're calling Jane in order to protect her privacy, owns her own daycare. 
She says a man called and told her she'd missed a payment and that the electricity in her daycare facility would be shut off - which could in turn get her business shut down. 
Jane says she's normally cautious of scams, but says the man who called her had so much of her personal information that she bought in. 
"He knew everything," she said. "All the details. It wasn't like I was confirming the numbers with him, he was reading off my account number, he was reading off each transaction and double checking the authorization codes that were in my email."
Channel 8 Eyewitness News talked to two other daycare providers in Lincoln that received similar calls, and it's likely others have as well. 
Jane and the others say they're not sure why daycares are being targeted, and she says LES told her they didn't know why either. 
She says LES told her their system has been hacked. 
"All they could tell me was that they were aware of the issue - that there were other daycares being targeted," she said. "They just said they don't know how their system is being hacked into."
Jane went to the police who told her it's unlikely she'd ever get her money back. 
To try and get answers, Jane had her assistant call the scammer's number. 
She says he told them he was in Africa, and that the money he stole from her would last him for months. 
"Yeah he did say this is his career," she said. "This is what he does to make a living. He had told my assistant that he had gotten $3,500 from an elderly lady. And she just said that's sick, that's sick."
LES did not respond to Channel 8's request to comment, but they have said in the past that they do not call and ask for payment and that customers should never give out financial information over the phone.