News
Lincoln Fire and Rescue leads escort to summer camp
Lincoln Fire and Rescue escorted 19 kids to summer camp on Sunday.
Monday, June 18th 2018, 4:01 PM CDT
by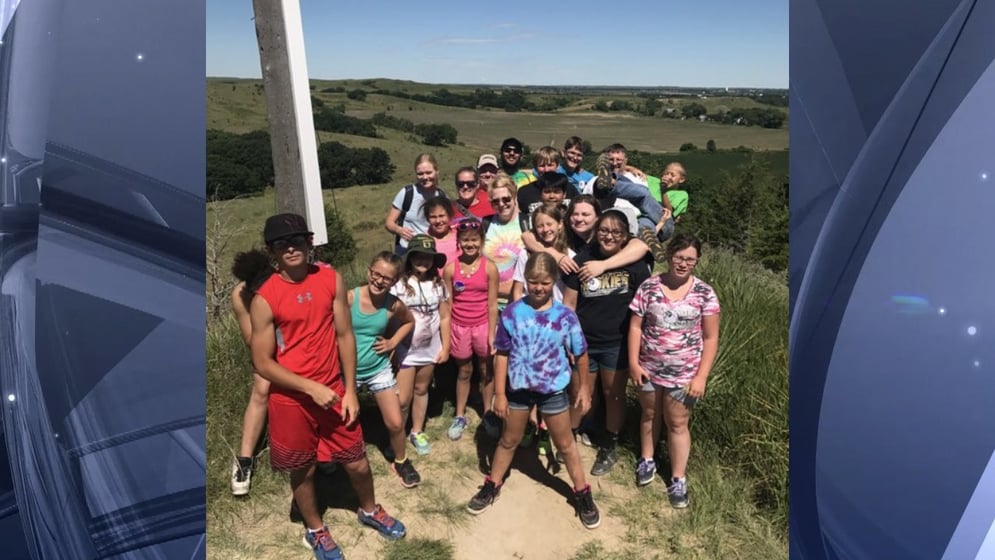 Lincoln Fire and Rescue escorted 19 kids to summer camp on Sunday.
This summer camp is for kids who are survivors of major burn injuries. 
It's a vacation the kids look forward to each year.
Two vans traveled from St. Elizabeth's Hospital to Camp Kaleo in Burwell, Nebraska.
They were escorted by a motorcade, including sirens and lights.
Captain/Paramedic Alan Crist says it has become a tradition in recent years.

"Usually the battalion chief and a nearby engine, we all come out and just mingle with the kids, get to know them, hear their stories, and let them know they are always in our thoughts and in our prayers."

Trenton Green is one of the campers. He was accidentally burned when he was just a toddler.
He loves coming to burn camp to see friends with similar experiences and enjoy the outdoors.

"It's really nice because nobody judges anybody and we don't have to deal with people being rude to somebody else because of what they look like and everything else. We deal with that all the time and it is kind of nice going somewhere where we don't get judged on a daily basis."

The kids get to go tubing, zip lining and enjoy other fun activities.
It's open to burn survivors between 7 and 17 and it's staffed with experienced burn nurses.
This is made possible through donations to the St. Elizabeth's Foundation.

"It's really all about just forgetting about that injury and having fun being a kid," said Crist.

In addition to the fun and games, burn camp provides lessons to the kids on how to handle negative comments and instilling self–confidence.

"When I come to this camp I know that I have familiar faces to talk to and get along with, and not have to deal with certain things that go on at home and get to go have fun for a whole week," said Green.

This is the fourth year Lincoln Fire and Rescue has participated in the "send off" portion of burn camp.
Kids like Trenton Green say they really appreciate LFR taking the time to brighten their day.