News
You Post It, We Report It, July 24
You Post It, We Report It for July, 24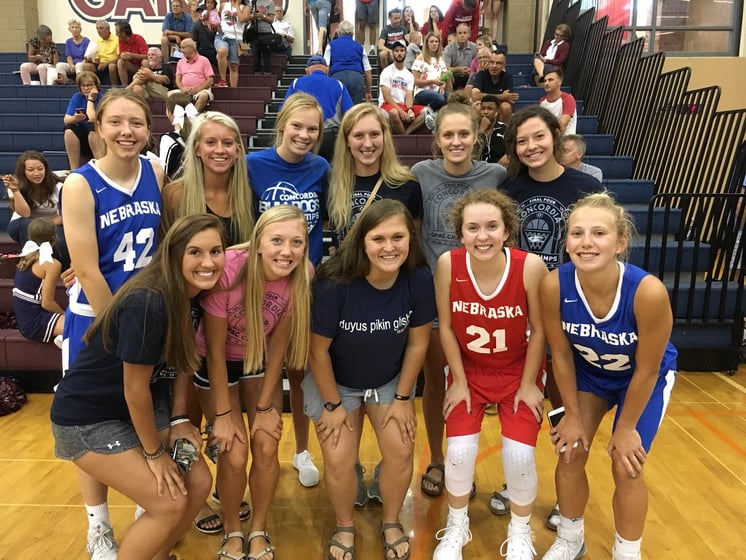 Posted By: Kennedy Stowater

Beatrice High School students jetted off for a week to take in the sights and sounds of Madrid.
LHS tweeted new year, new team, new uniforms for the Pomalinks!
Jefferson county held a farm safety day. Fairbury FFA tweeted they have a lot of great stations so kids in the community can learn about farm safety and safety in general.
Children attended a drum building and rhythm program with Michael Fitzsimmons. They all played with the drums they built. Seward Memorial Library posted on Facebook that each child added their beat to the drumming circle.
The Concordia Women's Basketball team posted a photo on Twitter, they had dogs supporting dogs at the Nebraska Coaches Association All-Star basketball game.