News
Controversy arises over lane reduction on S. 13th street
Cassey Lottman uses 13th street between Lincoln Mall and South Street nearly every day.
Thursday, August 16th 2018, 5:55 PM CDT
by
Updated:
Thursday, August 23rd 2018, 5:55 PM CDT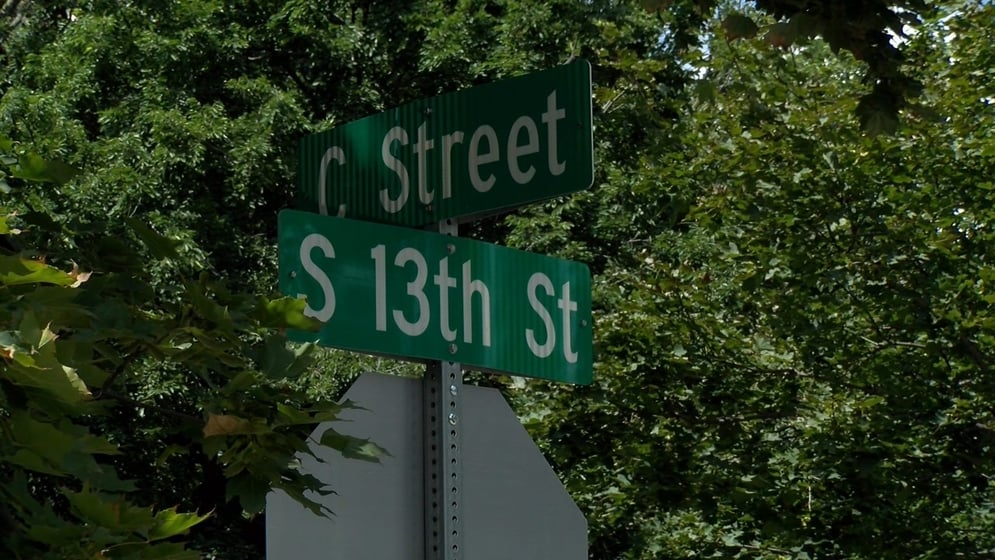 Posted By: Bayley Bischof 
Cassey Lottman uses 13th street between Lincoln Mall and South Street nearly every day.
"I bike, drive, walk, I love going on walks," Cassey Lottman, who lives in the area said.
Each time, she said she fears for her safety.
"Every time I go across the street I have to run to beat the cars," Lottman said.
The City of Lincoln has a plan they said will fix that.
They're turning the four lane road into a two lane road, and adding a left-turn lane in the middle.
Then with the room leftover, adding bike lanes and bus turnouts.
"We've studied this corridor and found it has a significantly higher crash rate than others," Mark Lutjeharms, traffic engineering manager said. For example, take the stretch of 13th immediately south of South street, that portion carries 40% more and has 1/3 the crashes."
This will cut down on those crashes because it will get left-turning vehicles out of the flow of traffic, Lutjeharms said.
It will make crossing easier for pedestrians and bikers because they won't have to cross as many lanes, he said. 
The feedback from the community has been positive, City Councilwoman Leirion Gaylor Baird said.
"We've heard from mothers saying it's not safe for their kids to walk to school, we've heard people concerned that their older parents have trouble crossing the street," Gaylor-Baird said. "It takes so long to cross four lanes."
But the Lincoln Independent Business Organization, or LIBA, believes this project won't be good for area businesses, or drivers.
"You're only going to have one dedicated lane north and south and I don't see how that's not going to slow down traffic," Dustin Antonello with the Lincoln Independent Business Association said.
He said less people will want to drive on 13th street, reducing the customers at businesses in the area.
Lutjeharms said this will not impact traffic. He said traffic gets slowed down on the road now because there is no left turn lane, and adding the lane will improve the flow of traffic.
"With the amount of traffic this street sees, it carries 8-10,000 vehicles a day and 3 lanes can accommodate that," Lutjeharms said.
"We want to make clear that this is about improving traffic flow, improving safety, it's not about shutting down 13th street," Gaylor Baird said.
LIBA has since made changes to the site, Antonello said it originally came off too aggressive and that wasn't the intent.
"I didn't want to make it seem like LIBA was against bikes and pedestrians because we're not," Antonello said.
He suggested widening the sidewalks instead, to make room for more pedestrians and bikes.
But city officials said this project is all but set in stone, it will be done this fall.
Lutjeharms said it will only take a week. All they'll need to do is remove the old paint and put new lines down.