News
Community Health Endowment awards 1.5 million to fund projects aimed at improving health in Lincoln
Community Health Endowment granted 1.5 million dollars to programs throughout Lincoln aimed at increasing community involvement and improving health.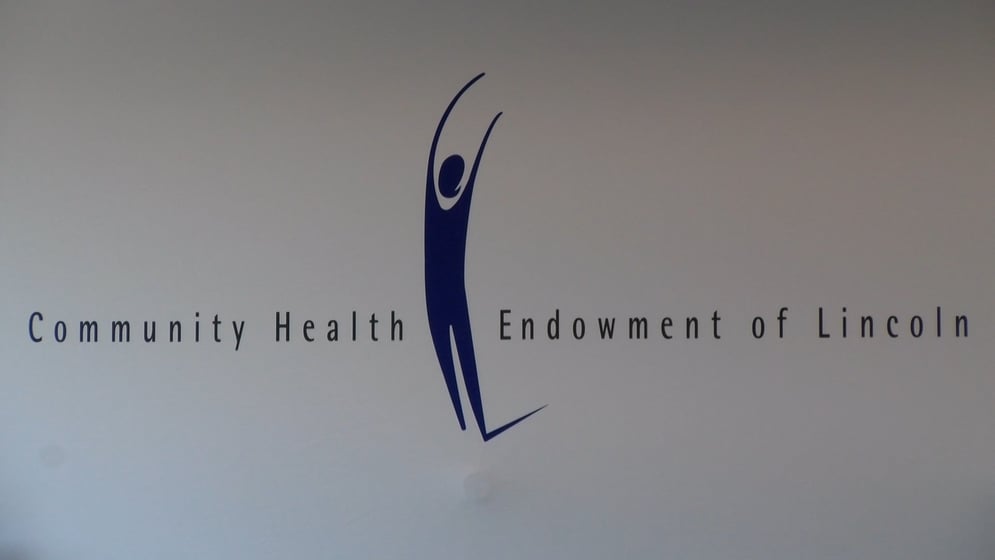 A small playground, beaten up picnic tables, and dirt make up most of Willard Schroder Park in Southwest Lincoln near West A and Folsom., but not for long.
Tuesday morning the Community Health Endowment awarded over 1.5 million dollars to fund several projects throughout the city, one of those revamping this park.
"This then becomes a place where the neighborhood can come together and celebrate and they can be involved in a variety of activities from music to food to festivals to lots of great things that really just bring a neighborhood together," said Lynn Johnson of Lincoln Parks and Recreation.
The park will feature two new basketball courts, a new soccer field, as well as a community center that will offer programs for both kids and adults.
A part of the community center will also be the new home for Mourning Hope, a local non-profit that offers free grief counseling to families affected by trauma or death.
The community health endowment board says the goal is to create a sense of belonging and a community that supports one another.
In addition to improvements at the park, the grant will also fund the Healthy Food Access Program near 3rd and O Streets.
"For many families in Lincoln providing meals with fresh ingredients day after day is simply not affordable," said Vi See of the Community Action Partnership. 
The projects aims at providing families fresh produce and ingredients who otherwise would not be able to access them.
Money will be used to construct a commercial kitchen that will serve over 100,000 meals annually to low income children.
Additionally, a healthy food access vehicle will be purchased and travel through low income areas in the city providing fresh produce to families free of charge.
Revamping a park and providing nutritious food will help create healthier kids and a healthier community.
"When you think about the impact on their health on their ability to learn, on their ability to stay in school, on their ability to stay in school in the long term, on childhood obesity it's just a win win all around," said Lori Seibel, President and CEO of the Community Health Endowment fund. 
Ground is expected to be broken for the commercial kitchen in the coming months.
All projects are expected to be completed and the vehicle up and running by spring next year.