News
Doctor wants more awareness on prostate cancer
In Nebraska, 1,200 more men are diagnosed with prostate cancer every year.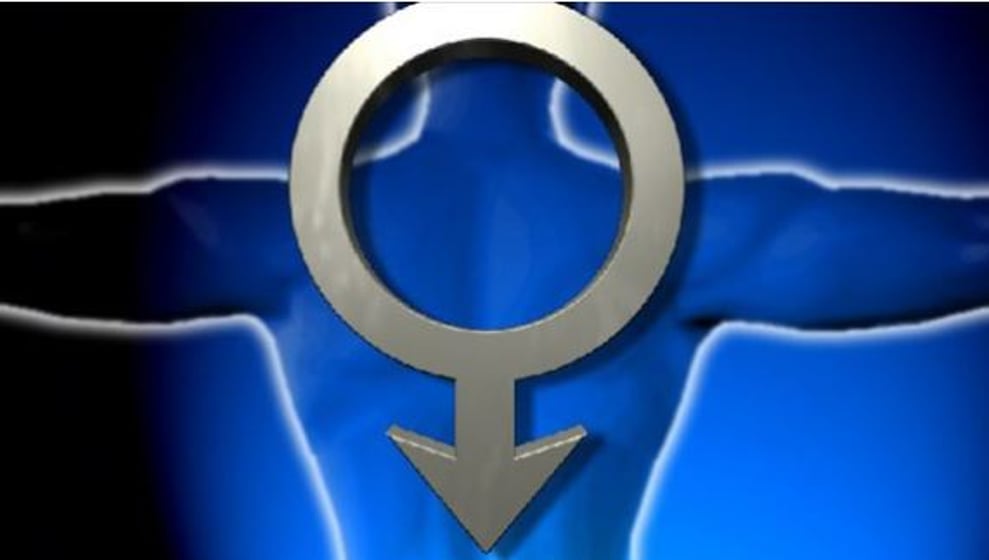 In Nebraska, 1,200 more men are diagnosed with prostate cancer every year.
"I think an awareness of prostate cancer is an extremely important issue," said Dr. Mark Stavas, a radiation oncologist with Southeast Nebraska Cancer Center.  "I think the reality is it's the most common cancer in men, so it can't be overlooked."
Dr. Stavas said no one knows what causes prostate cancer and like other cancers, he said there's no single cause.
But they know who's at risk.
"We think there's certain genetic risk factors," Dr. Stavas said.  "We haven't identified those completely, but most cancers are driven by some genetic mutation."
Men are most likely to develop it between the ages of 65 and 75 and they recommend getting screened for it in your 50s.
But we're seeing other men develop it at younger ages.
"There's certain risk factors, such as African American men or men with a strong family history that can present with a more aggressive form at a younger age," Dr. Stavas said.
If you fall into either of those categories, you should get screened around 40 years old.
September being Prostate Cancer Awareness Month, Dr. Stavas said he'd like to see awareness efforts continue in the medical community.
"Engaging the primary care physicians on how to better screen these patients, on how to better identify them," he said.
He said he thinks men don't like talking about health or seeing the doctor.
"I think educate and empower the community.  Perhaps men can make more informed choices for themselves."
He said most men with prostate cancer have no symptoms and there would be no way to detect it without screening.  So he emphasizes seeing your doctor about that; and knowing your family history will help guide with treatment choices.