News
Two Killed in Crash near McCook
Two people who were killed in a crash near McCook have been identified.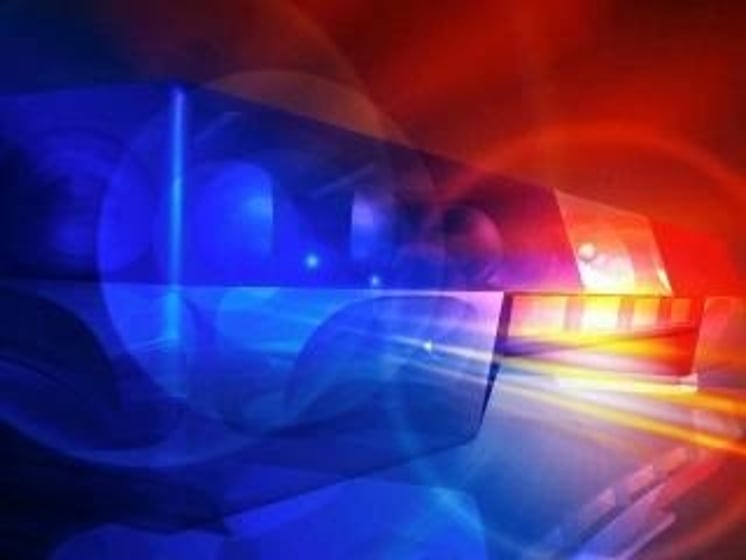 Two people died Tuesday in a crash north of McCook.
The crash occurred at approximately 10:45 a.m. when a 1993 Geo Prizm was traveling northbound on Highway 83 when it crossed the center line and struck a southbound semi nine miles north of McCook.
The driver of the Prizm, William Shanahan, 72, of Maywood, Nebraska, and passenger, Georgia Connor, 64, of Stratton, Nebraska, were both pronounced deceased at the scene. The driver of the semi, Brian Els, was not injured.
The investigation into the crash is ongoing.