News
Local nonprofit remembers those who have experienced the loss of a baby
October 15th is pregnancy and infant loss remembrance day.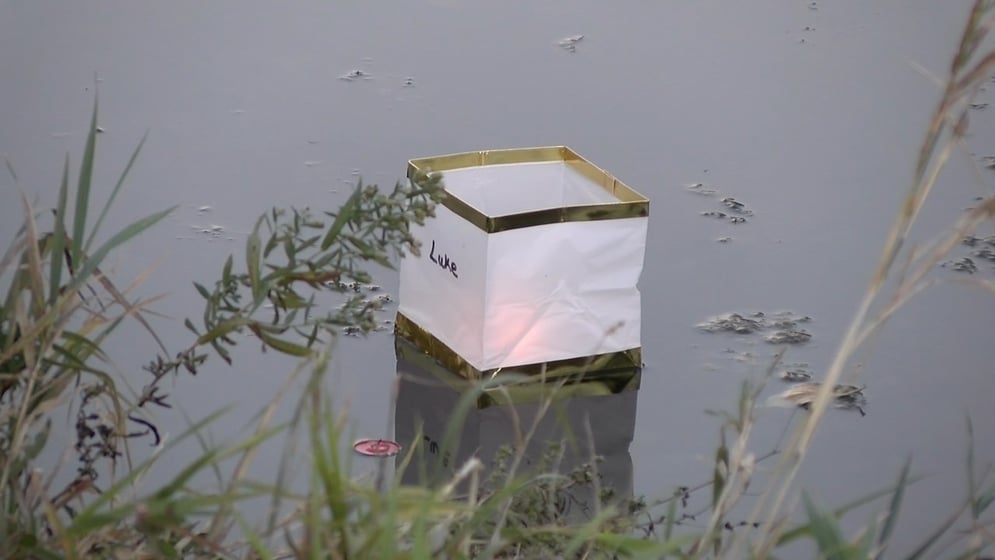 October 15th is pregnancy and infant loss remembrance day. A nonprofit in Lincoln remembered this day by holding a candle light vigil.
Annually, in the United States alone, 90,000 babies die before their first birthday.
On October 15th, those who have experienced the loss of a baby are encouraged to light a candle of remembrance.
Hundred attended the event. Erin Konecky lost a baby last October.
"A year ago, almost to the day, I had a son that lived for 96 minutes and I was connected with Jolie through my experience, she was actually with us when our son was born," said Konecky.
The event was held by a Lincoln nonprofit called 'No Footprint Too Small.'
They launched in 2016 and provide support to those who are affected by pregnancy or infant loss.
"I just realized that there is an obvious gap in care from the time you leave the doctors office or the hospital, wherever your giving birth to your child at any point in the pregnancy or after and so my mission was to fill that need in our community," said founder of No Footprint Too Small, Jolie Vega.
The event was at Deer Springs Winery. After food, everyone walked to a pond nearby to light lanterns which had the names of the infants they have lost.
When participants in each time zone light a candle and keeps it burning for an hour, it creates a continuous 'wave of light' around the world.
Konecky started getting involved with the nonprofit. Now, it's very healing anytime she gets to tell her story.
"The best thing to remember and consider is that you are not alone and that there are people with similar experiences who can share their stories," said Konecky.
No Footprint Too Small provides support to over 200 families in Nebraska and across the country.
"Sometimes we have mothers who lost a baby maybe 20, 30 or 40 years ago come out to our events like this and it's a really powerful thing to witness," said Vega.
If you are interested in getting involved, the link to the nonprofit's website is below.
http://nofootprinttoosmall.com/