News
Lincoln City Council woman Cyndi Lamm announces bid for mayor
Lincoln city council woman announces candidacy for mayor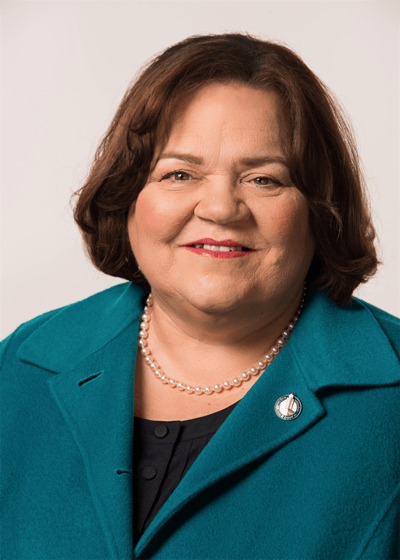 Early Sunday morning Lincoln City Council woman Cyndi Lamm announced her candidacy for Mayor.
The announcement was posted on her website and social media pages.
Lamm says her priority issues are the need for tax relief, road repairs, affordable housing, and creating more transparency in the city government. 
In a video statement Lamm says, " I've lived in Lincoln a lot of years and I'm living proof of what we can accomplish in our city. There's so much more we can do." 
Lamm has represented Northeast Lincoln on the city council since 2015, she also served as a litigation attorney and legislative aid in the Nebraska Unicameral. 

Lamm will face current mayor Chris Buetler in the mayoral race in May 2019.