News
Recent UNL grad killed in single-vehicle crash in Texas
Authorities in Austin, Texas say a 24-year-old UNL graduate was killed after he lost control of his car on November 29.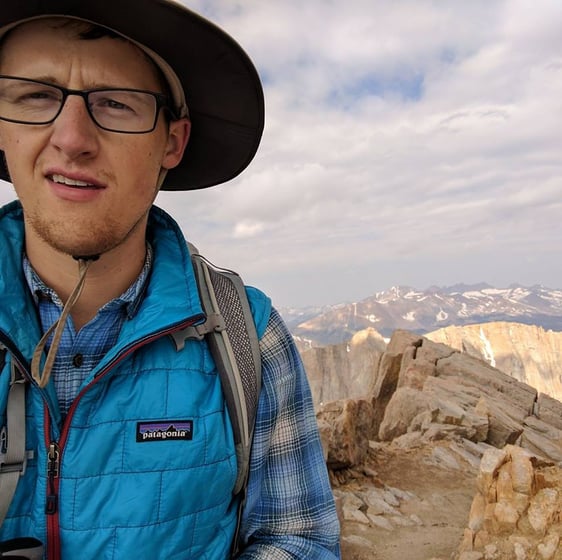 A recent UNL graduate was killed in a single-vehicle crash in Austin, Texas. 
Austin police said Matthew Lutomski, 24, lost control of his car before he crashed into a pole. 
Police say the crash happened around 8 p.m. on November 29. 
Lutomski died at the scene.
A tweet the next day from the UNL chapter of the Delta Upsilon fraternity read, "Today we lost a recently graduated brother. Matt Lutomski you will be missed, we are keeping your family in our thoughts." 
Lutomski was also a graduate of Lincoln East High School.