News
Lincoln makes GoFundMe list of most generous U.S. cities
A popular social fundraising platform says Lincoln residents are some of the most giving in the nation, according to its annual report.
Thursday, December 6th 2018, 11:10 AM CST
by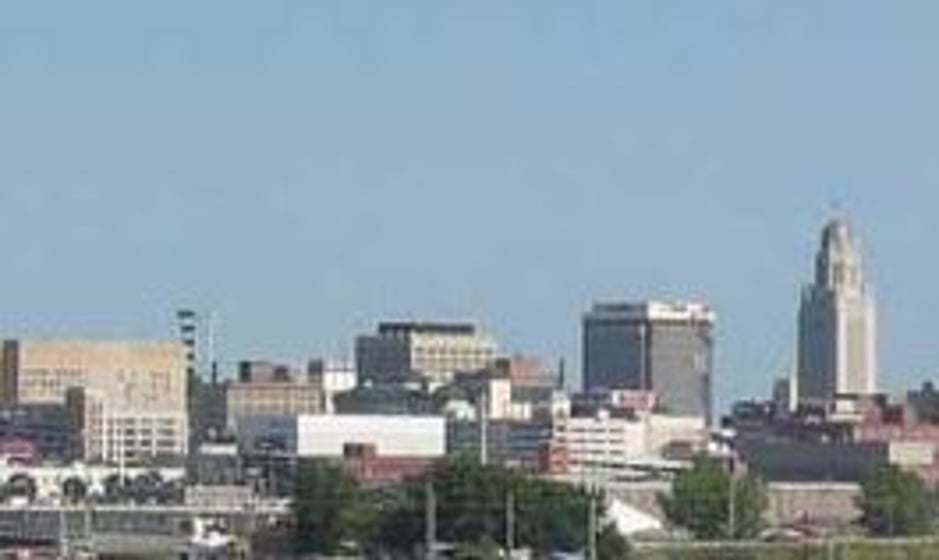 According to a popular fundraising website, Lincoln is one of the most generous cities in America. 
GoFundMe, which claims to be the world's largest social fundraising platform, listed Lincoln as the 10th most generous city, per capita, in its annual Year in Giving report. 
The rest of the list is as follows: