News
Lab at Offutt Airforce Base works to identify 400 sailors killed on USS Oklahoma during Pearl Harbor
After the attacks only 35 fallen sailors could be identified. Now more than 180 have been named.
Thursday, December 6th 2018, 5:24 PM CST
by
Sailor Bert McKeeman was buried in Council Bluffs less than a week ago.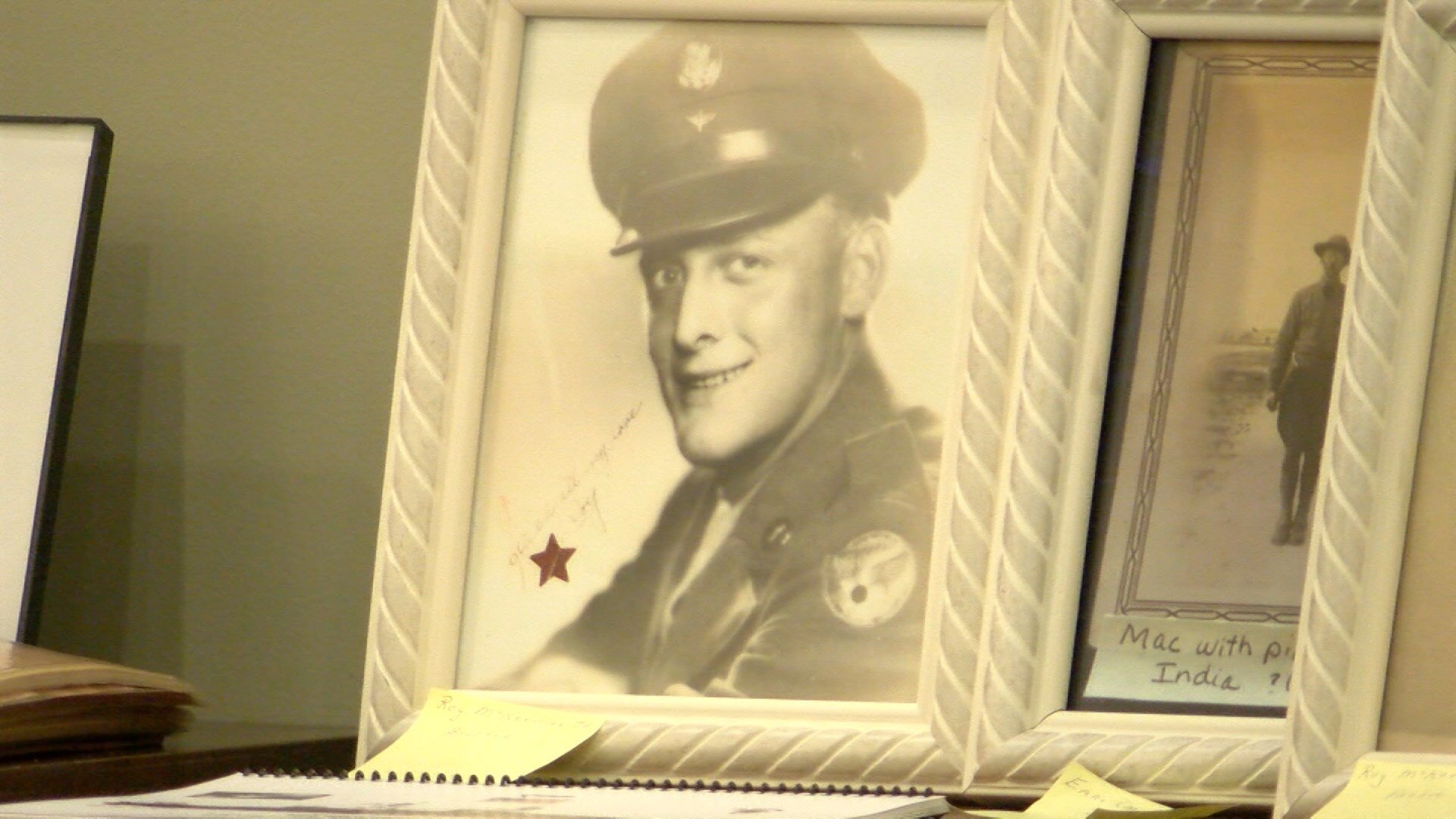 His funeral came 77 years after his death aboard the USS Oklahoma during the attacks on Pearl Harbor, and he's just one example of more than 180 men identified in a lab at Offutt Airforce Base.
429 were killed when the Oklahoma capsized, only 35 could be identified after the attack.
Now, anthropologists are working to identify the rest of the remains at the Department of Defense POW/MIA Accounting Agency at Offutt Airforce Base near Bellevue.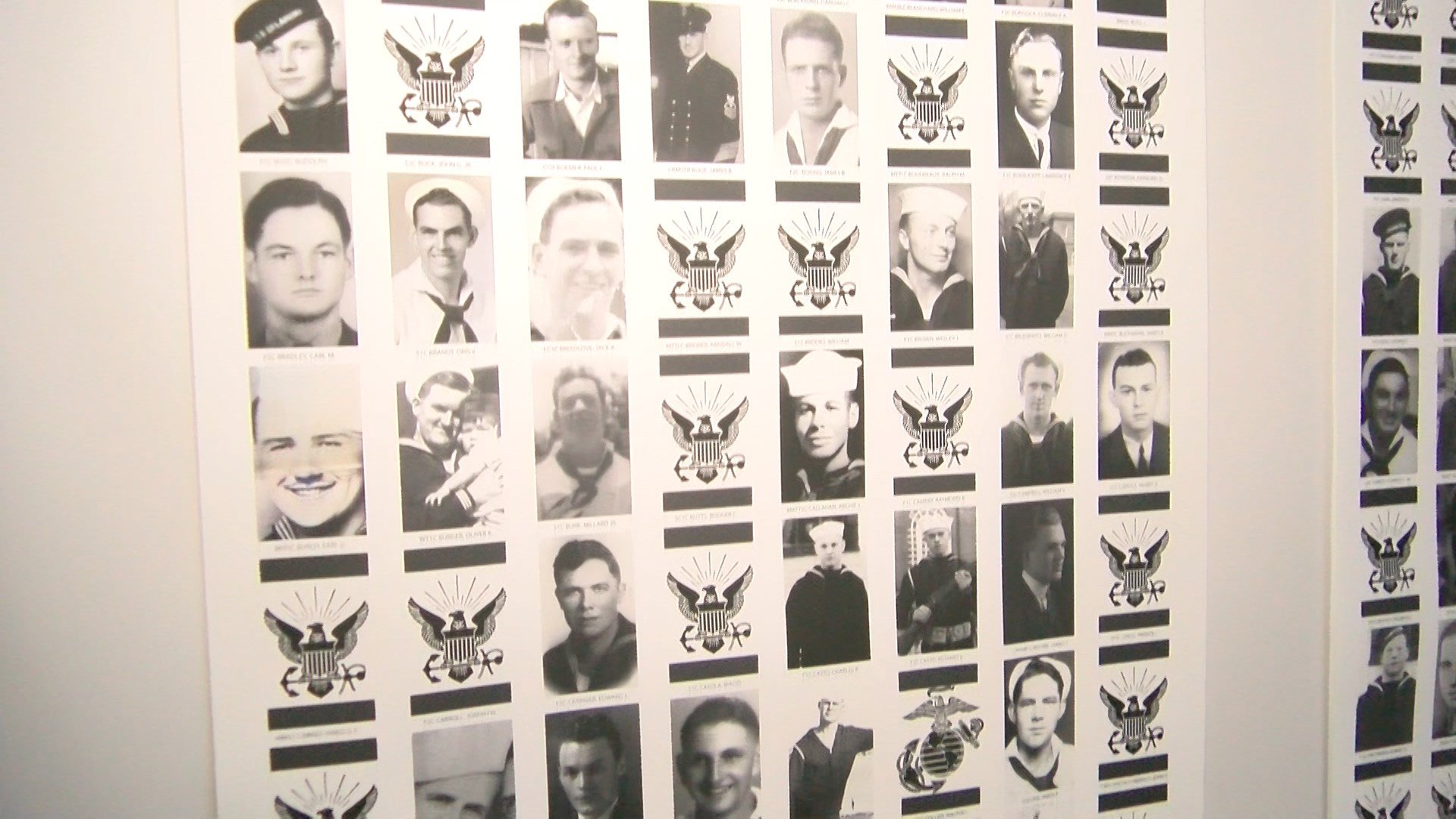 It's one of only two labs in the country that does this, the other is in Hawaii.
"Our mission is to provide the fullest possible accounting of service members from past conflicts," Dr. Brittany Walters, forensic anthropologist at the lab said.
They've identified more than 180 of the sailors so far, a huge accomplishment given the sheer number of remains recovered.
"We had 13,000 bones with almost 5,000 different DNA samples," Dr. Carrie Brown, forensic anthropologist and lead on the USS Oklahoma project said.
The remains came from 62 caskets found in 42 graves. Brown said the caskets contained anywhere from one to more than 20 different sets of remains.
"We have dentists who will do dental comparisons and compare teeth to dental records," Walters said. "We have historians who look at historical information and they'll provide a short list of potential people it could be, we have anthropologists, that's what I do, we try and get as much biological information as we can."
They said the moment they get a positive I.D., when they give a fallen soldier a name once again, it's all worth it.
Both Walter and Brown have been to funerals of service members they've helped identify. Dr. Walters was at Sgt. Eugene McBride's funeral Channel 8 covered last month.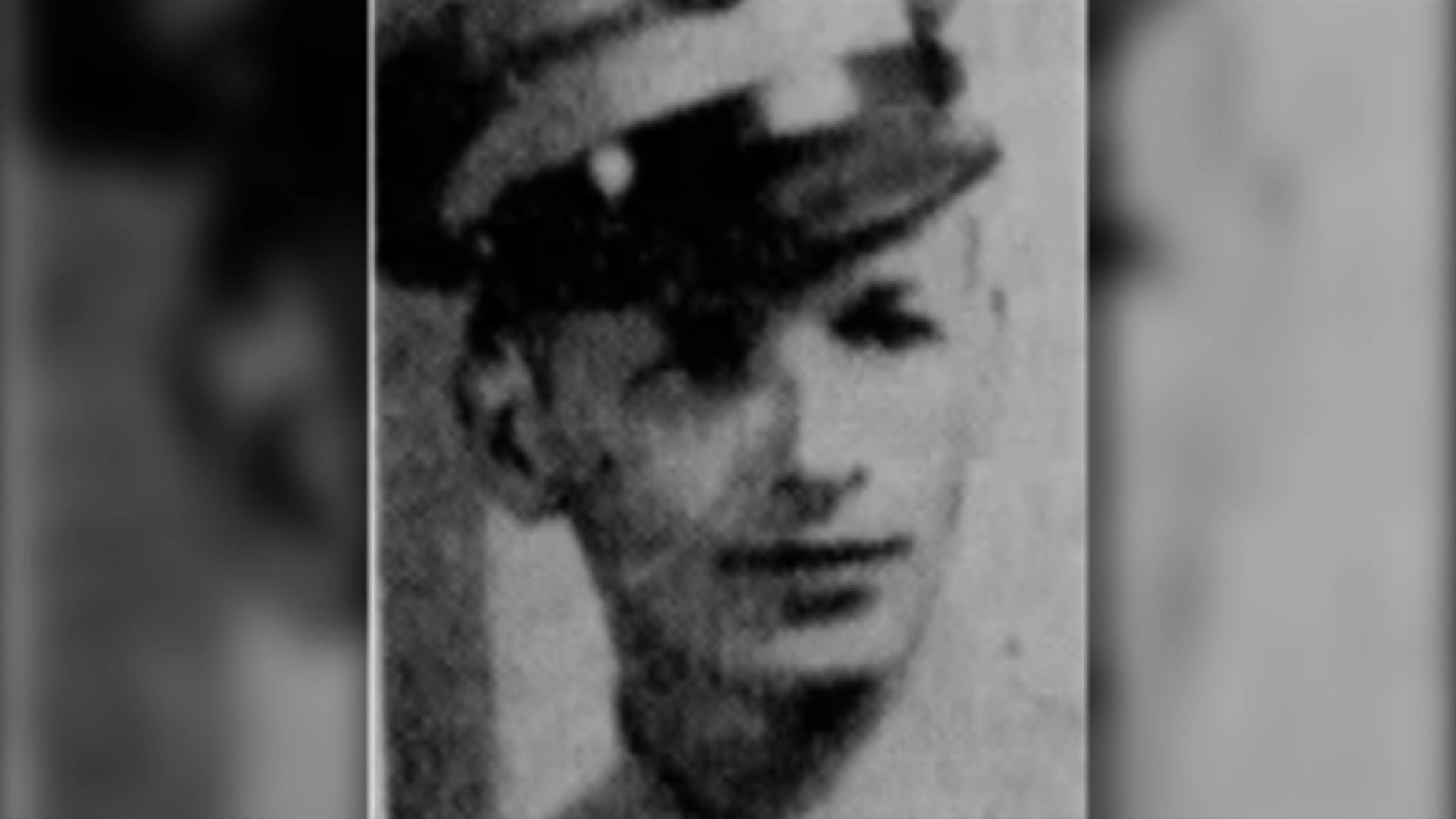 "Talking to an identified service members sister and she remembered him, seeing how important it was to the family," Walters said. "I think everyone here recognizes how important it is."
They said the men aboard the USS Oklahoma aren't forgotten.
"We're still working every day to get answers and we're committed to getting as many sailors from USS Oklahoma identified," Brown said.
Because they say no man can be left behind.