News
Lincoln man steals car, leads Sheriff and State Patrol on chase along I-80
A 25-year-old Lincoln man is behind bars after stealing a car in northeast Lincoln and then leading Lancaster County Sheriff deputies and the Nebraska State Patrol on a chase along I-80.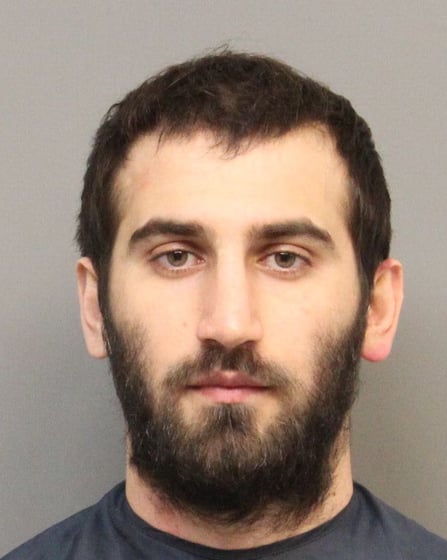 A Lincoln man is behind bars this morning after stealing a car and leading Lancaster County Sheriff's deputies on a chase along I-80.
According to Lincoln Police a 31-year-old Colorado man was driving in the 4200 block of Huntington Ave when he stopped his car to get out and look for his dog.
While looking for his dog someone jumped in his car and drove off.
The victim's cellphone was still inside the car so he used his girlfriend's phone to track the cars location.
Police located the car in Emerald, Nebraska on West O Street south of Pawnee State Recreation Area. 
The suspect, which police later identified as 25-year-old Rakar Omer of Lincoln, got on I-80 and began driving toward Omaha.
Police say Lancaster County Sheriff aided by the Nebraska State Patrol caught up with the car on I-80 but Omer refused to stop. 
NSP had to deploy stop sticks on the interstate near Gretna to stop Omer. 
The 25-year-old suspect was arrested and taken to jail for felony theft and receiving stolen property.