News
Family, friends raise awareness for drunk driving in honor of cyclist Randy Gibson
Zygmunt Spicha, the man charged with the crime was sentenced to more than a decade in prison.
Tuesday, December 11th 2018, 2:41 PM CST
by
Sophia Gibson stood in front of the courthouse Tuesday afternoon, holding a sign in her hands that read "My seven and four year old kids I nanny know not to drink and drive, do you?"
Gibson was one of dozens raising awareness for drunk driving in the name of her dad, Randy Gibson.
"My dad taught me to stand strong in the face of adversity," Sophia said.
Randy was killed by a drunk driver while riding his bike last September.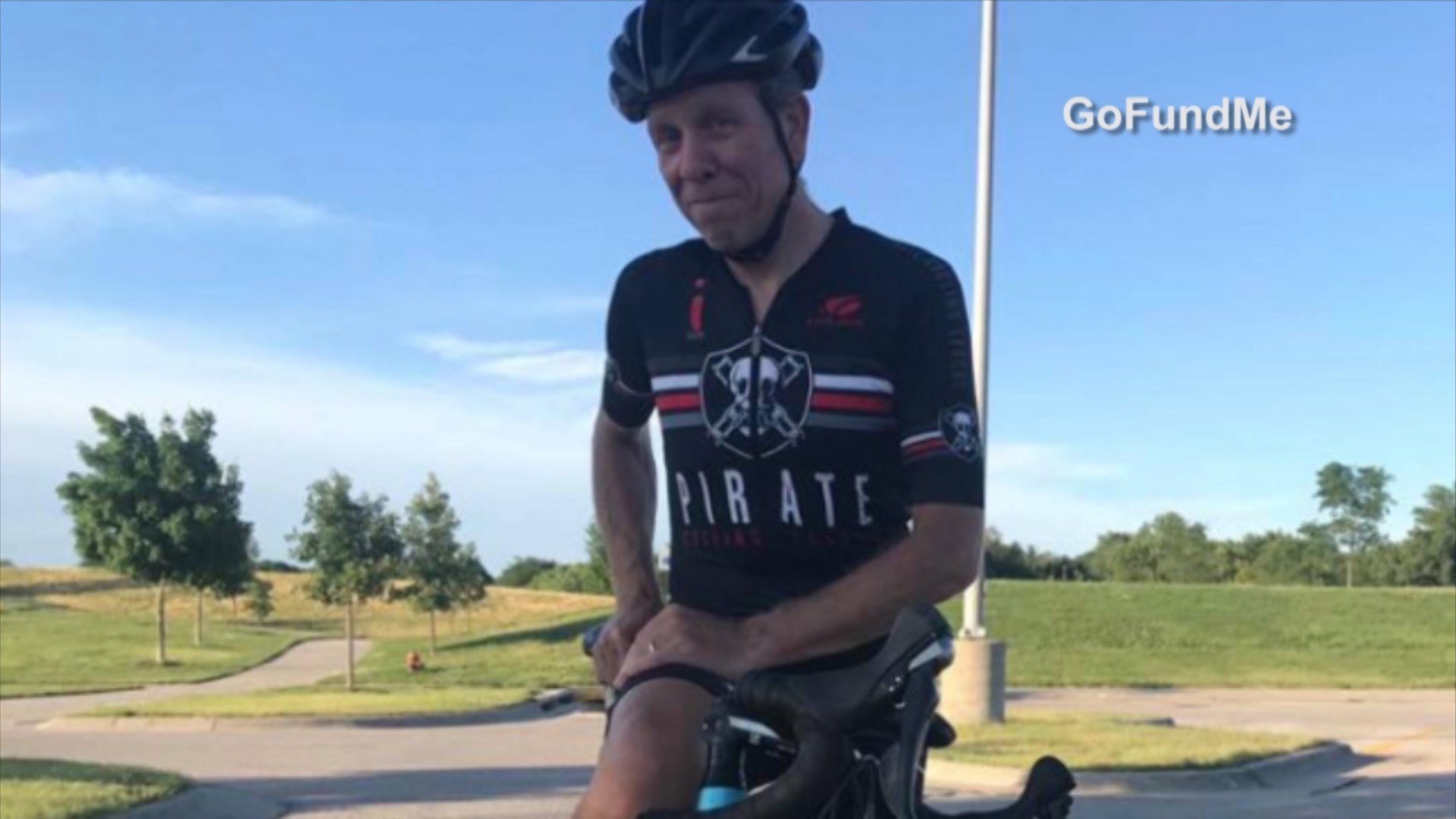 "I don't want this to happen to any other family," Sophia said. "This has been such a tragedy to not only my family, me individually and thousands more impacted by my dad's death."
They raised awareness ahead of the sentencing of the man charged with the crime, 67-year-old Zygmunt Spicha.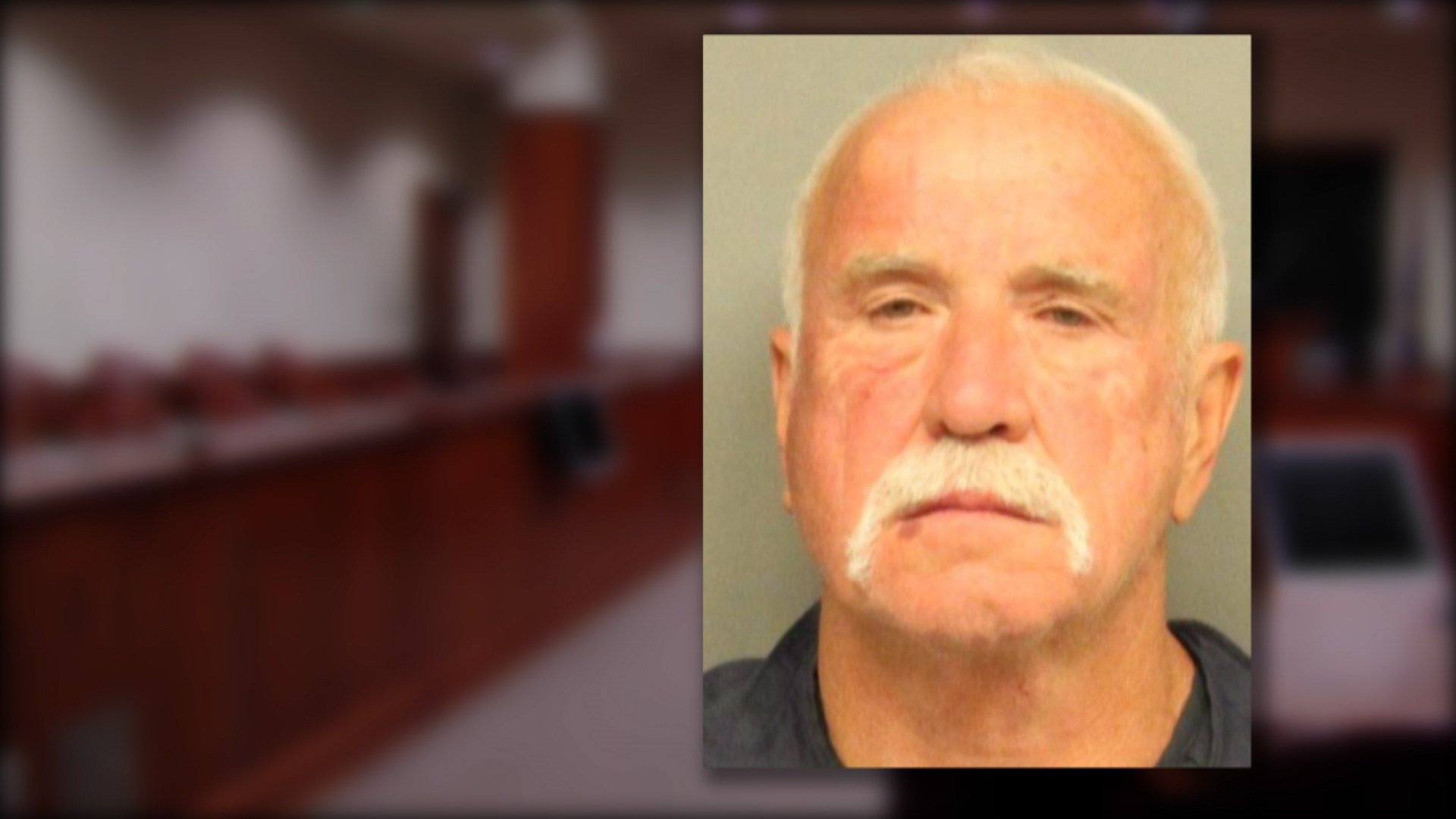 Randy's friends and family filed into the courtroom, filing three rows of seats with many having to wait outside.
Friends held photos of Randy, his wife cradled his worn out sandals during the hearing.
Spicha's attorney said his client was remorseful, had accepted responsibility and paid a significant amount of money to the Gibson family in a civil suit.
Strong said at the end of the day, Spicha decided to get behind the wheel of his car while drunk and he needed to pay for the crime.
Judge Susan Strong sentenced Spicha to 12-14 years in prison.
He'll be eligible for parole after serving six years. When he's released his license will be revoked.
Sophia spoke during the hearing, she said her dad's impact on the world was large.
Hers was just one of 200 victim impact letters written about Randy.
Edith Matteson, President of the Great Plains Biking Club said Randy was a beloved member of the biking community. She said he made biking fun.
"This is just devastating, he was so experienced, he was doing everything right, this never should have happened," Matteson said.
They hope it never happens again.
"Everyone needs to know the dangers of drinking and driving," Sophia said. "I didn't realize it until it happened to me, I want everyone to know how dangerous this truly is."
______________________________________________________
A man has been sentenced to over a decade in prison for his role in a crash that killed a Lincoln man last year.
District Judge Susan Strong sentenced Zygmunt Spicha, 66, to 12-14 years in prison for motor vehicle manslaughter while under the influence.
Authorities believe Spicha was driving drunk when he hit and killed Lincoln cyclist Randy Gibson on September 23, 2017, while he was on his bike.
Gibson was well-known in Lincoln, and friends say he was an "amazing man and a pillar of the Lincoln cycling community."
Gibson Randy is survived by his wife Christy and his two children, Russ and Sophia.
A GoFundMe page for his family has raised over $40,000.