News
A new entertainment company opens their doors at Gateway Mall
Round 1 opened their doors to hundreds of Lincolnites.
Saturday, December 15th 2018, 3:13 PM CST
by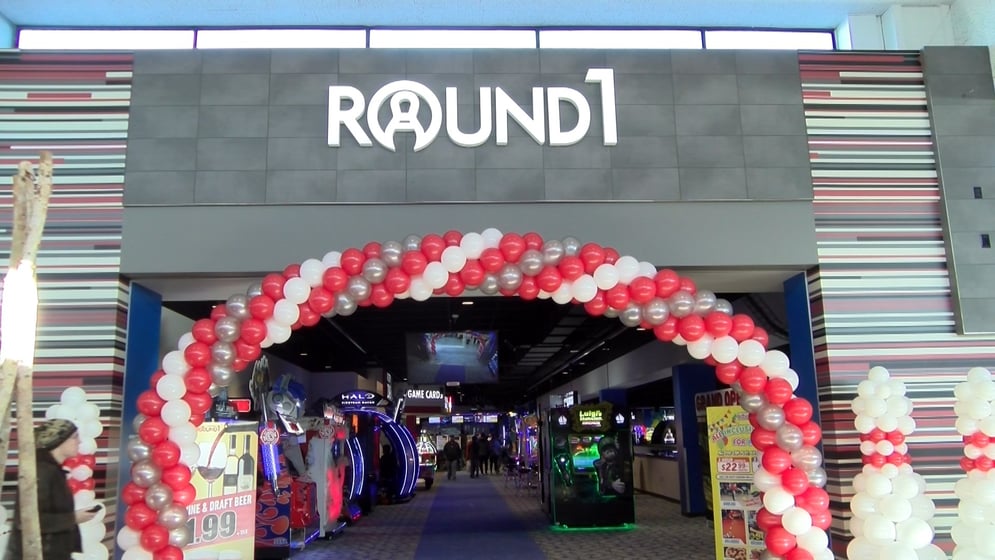 After 6 months of construction, Round 1 is now open to the public.
They offer all different types of arcade games, bowling, karaoke, billiards, and much more.  
For the owners and managers, seeing all of the people enjoy the attractions, after months of hard work, makes the whole process of starting the business worth it.
"First person I hear walk through the door today just looked around and said this is amazing and that was the most gratifying feeling so just to see it, you won't believe it until you see it yourself," Jesse Short, the General Manager of Round 1 said.
Round 1 is located inside of the Gateway Mall. You can't miss the big bowling pin outside.