News
Local business owners come together to give a free lunch to Madonna Rehabilitation Center patients and nurses
During the holiday season, many families have to spend their time together in the hospital. So Smoothies and More, and Doorstep Diner Catering came to get to cater in a free lunch.
Monday, December 24th 2018, 3:22 PM CST
by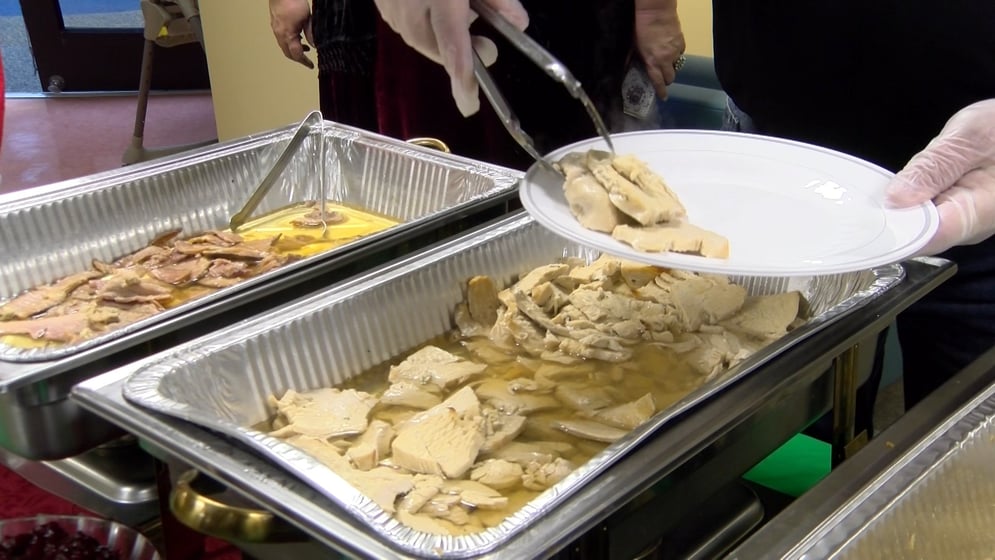 In Lincoln, many families are having to spend the holidays at the Madonna Rehabilitation Center, like 17-year-old Jalen Bush, who is more than 300 miles away from home and paralyzed from the waist down.
"You gotta stay positive and as long as I have family here that's all I need," Bush said.
The feeling of being away from family during the holidays is something Marc Brous, the owner of smoothies and more knows all too well.
"My wife had gotten sick on our honeymoon 3 years ago and we had to spend Christmas here in Madonna we were here for four weeks total, and we know what its like to have a loved one here and then you're having to figure out how you're going to do Christmas and all of that," Marc Brous the Owner of Smoothies and More said.
So he and Doorstep Diner Catering came together and gave a free lunch to nurses and patients to make patients of Madonna Rehabilitation Center feel more like home.
Which for the patients who have who have to spend the holidays in the hospital, they were more than grateful for the gesture of a free lunch.
"Everybody misses home but it feels good to see everybody and have all of the people here," Bush said.