News
LPD: One officer stabbed, one officer shot, suspect shot and is critically injured in a police shooting
Two Lincoln Police officers are injured after responding to a disturbance involving a man with the knife.
Saturday, December 29th 2018, 8:52 AM CST
UPDATE: The neighbors say that the whole neighborhood has been buzzing all day long with police, and investigators. 
"Actually at 6 this morning when I got up there were police cars all over flashing lights, six or seven police cars at the side of my house with the crime tape on it and the crime tap going clear across the street," Bill Clore a neighbor to the shooting said. 
He also says for the past 25 years that he has seen a lot of neighbors come and go from that house.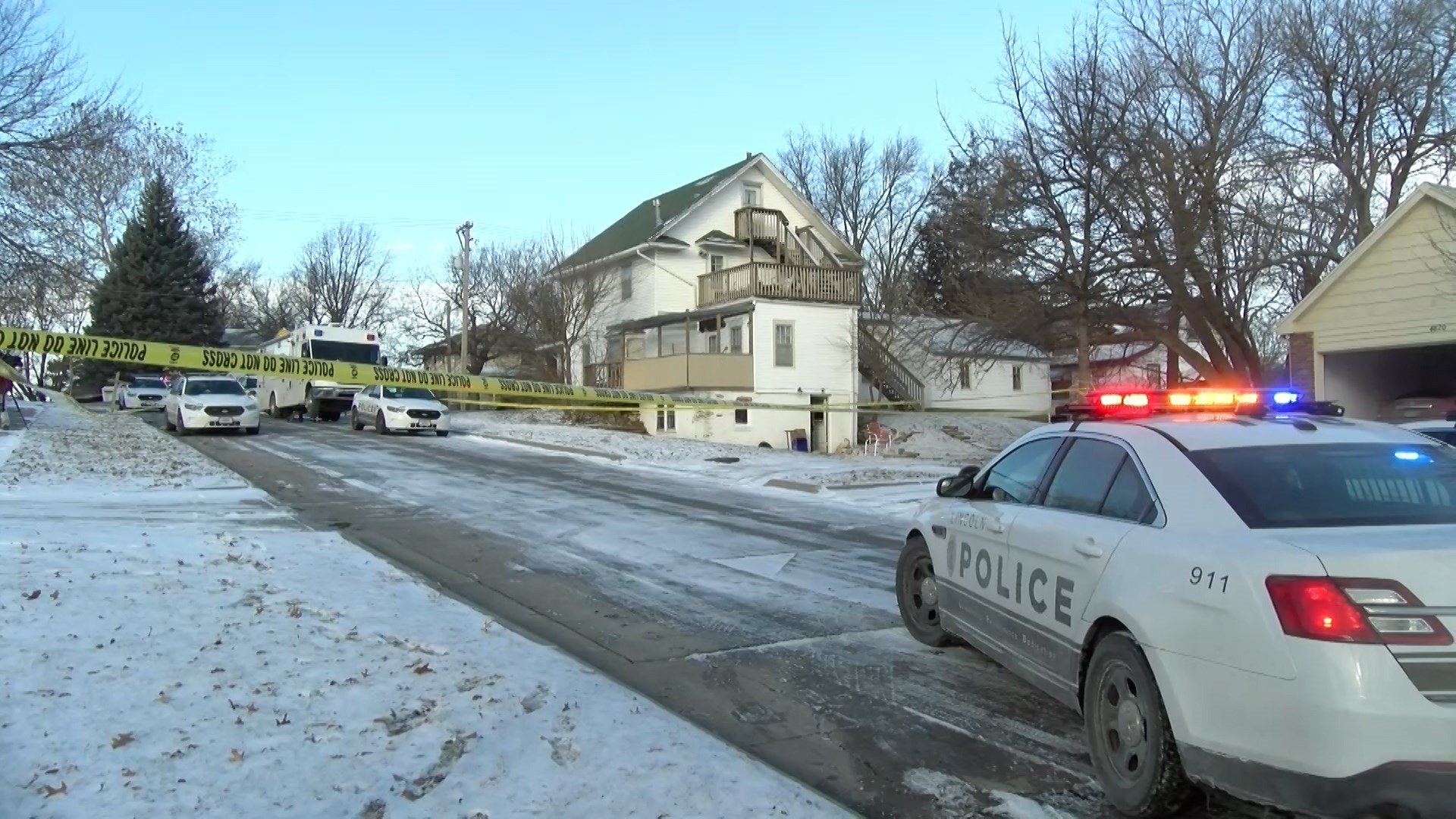 _____________________________________________________________________________________________________________
According to Lincoln Police, on December 29th, 2018, at approximately 2:49 a.m., Lincoln police officers were involved in an incident that resulted in injuries to one person and two police officers.
According to a statement from Lincoln Police , officers responded to a report of a disturbance involving a man with a knife near 48th Street and Van Dorn Street.
During the incident, Lincoln Police said one officer was stabbed in the upper right chest and the second officer sustained a gunshot wound to the leg.
Both injuries to the Lincoln Police officers a
re non-life-threatening, according to the statement.
A 43-year-old man did sustain gunshot wounds to the shoulder and remains hospitalized in critical condition.
No other information is being released at this time.  The investigation is ongoing and Lincoln Police say that there is no threat to public safety.