News
For-profit college sued by Nebraska
Nebraska awarded more than $665,000 by court.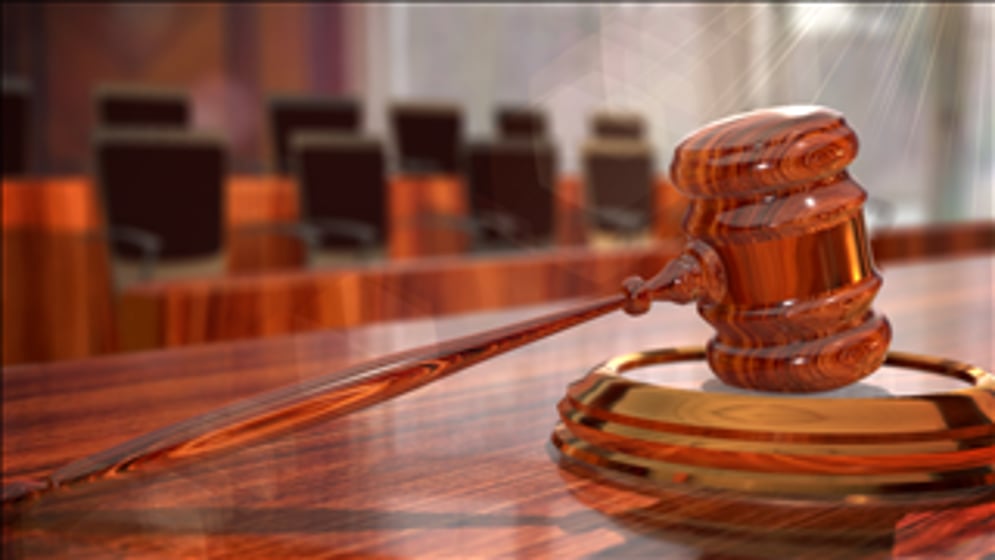 The Nebraska Attorney General sued, now 370 Nebraskans are splitting around $665,000.
The former students that enrolled a the for-profit company, Career Education Corporation, will receive their share of a nearly $500 million settlement.
Officials allege Career Education lied about job placement rates and misled students to drive up enrollment.
The company will also have to pay the state $75,000.