News
Lincoln man arrested for fleeing from police, hitting fence
The man was pulled over for driving without headlights on
Friday, January 11th 2019, 11:29 AM CST
by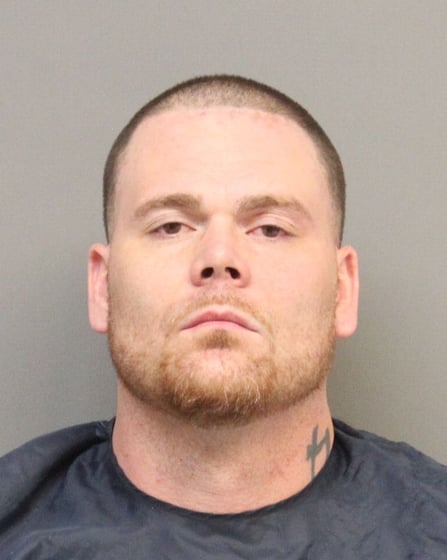 A 35-year-old man has been slapped with numerous charges including fleeing to avoid arrest.
Police spotted him driving a 2011 GMC Acadia with no headlights on around 3:00 a.m. Friday.
Police tried to stop him but the driver fled, eventually driving into a fence near 19th and Euclid.
The driver, Mitchell Pond allegedly took off running. He was caught and taken into custody.
He had a suspended license and a warrant out of Douglas County.
He caused $100 to the fence.