News
Update: Weekend snowstorm expected to hit Lincoln, Omaha and Southeast Nebraska.
Lincoln, Omaha, Beatrice, Seward and Nebraska City included in the Advisory.
Friday, January 11th 2019, 11:44 AM CST
by
Updated:
Friday, January 18th 2019, 2:26 PM CST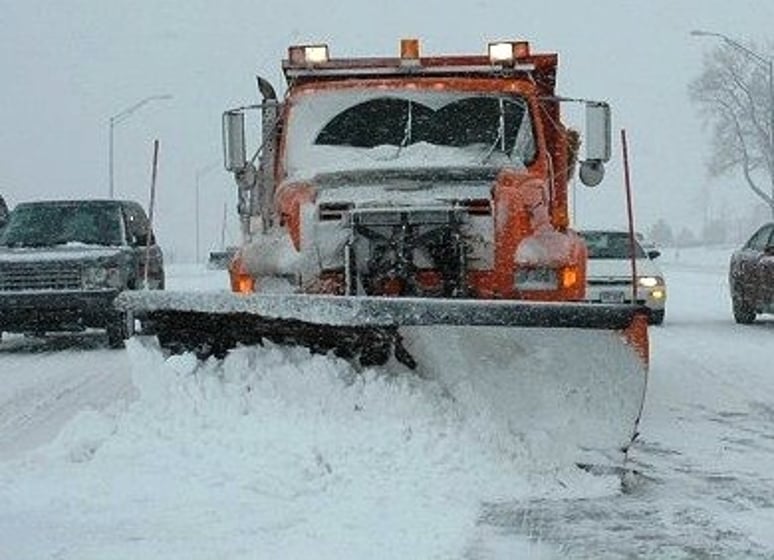 City crews have pre-treated arterial streets, school and bus routes with anti-ice brine.  All city and contractor crews are on standby to deploy as necessary.
The National Weather Service Winter Weather Advisory is in effect until noon Saturday.  Snow accumulation of 3 to 5 inches is possible.  Drivers should be alert to changing weather and street conditions.  Please give City crews plenty of room to work.
Please stay informed on the status of snow operations in Lincoln. Additional information is available on the City website at snow.lincoln.ne.gov. If you have questions, you may call the Public Works Snow Center at 402-441-7644.
_________________________________________________________________________________________________________
The National Weather Service has issued a Winter Weather Advisory from 6P.M. Friday Night until Noon Saturday.   The watch includes the following counties in Nebraska and Iowa: Pottawattamie, Mills, Montgomery, Fremont, Page, Saunders, Douglas, Sarpy, Seward, Lancaster, Cass, Otoe, Saline, Jefferson, Gage, Johnson, Nemaha, Pawnee and Richardson.

The NWS said accumulations of two to six inches are possible with higher amounts in small swaths of the storm.  Travel difficulties are expected with these storm.   For the latest road conditions, you can go to:   http://www.511.nebraska.gov/