News
Nebraskans being inducted into National Inventors Hall of Fame
Two Nebraska inventors - one who developed medical devices for low-income areas and another who made WWII beach landing craft - will be honored for their work in Washington D.C. later this year.
Friday, January 11th 2019, 1:22 PM CST
by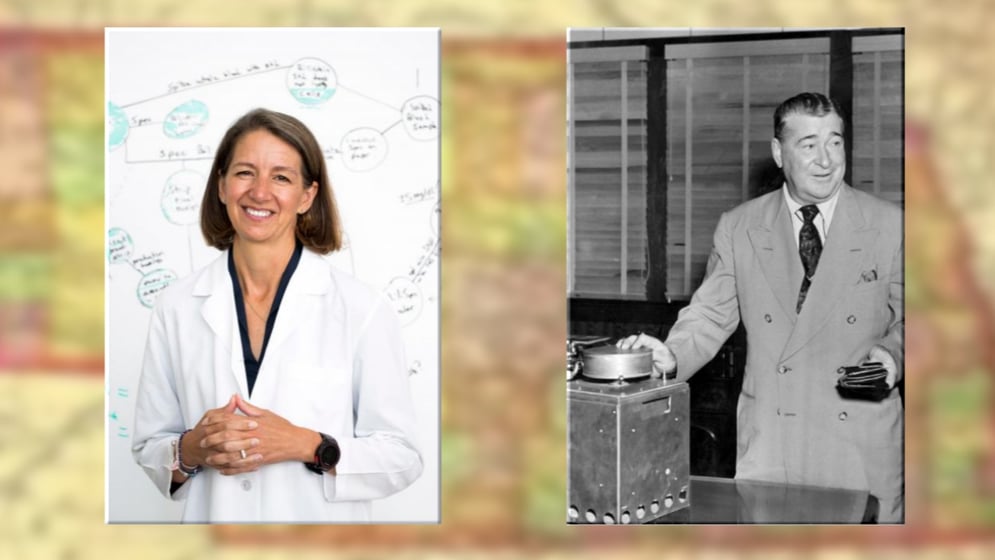 Two Nebraska inventors are being inducted into the National Inventors Hall of Fame this year. 
Rebecca Richards-Kortum and Andrew Higgins are part of the 19-member 2019 class, which will be honored in Washington D.C. on May 1. 
Richards-Kortum develops low-cost high-performance medical technologies for people in places where traditional medical equipment is not an option.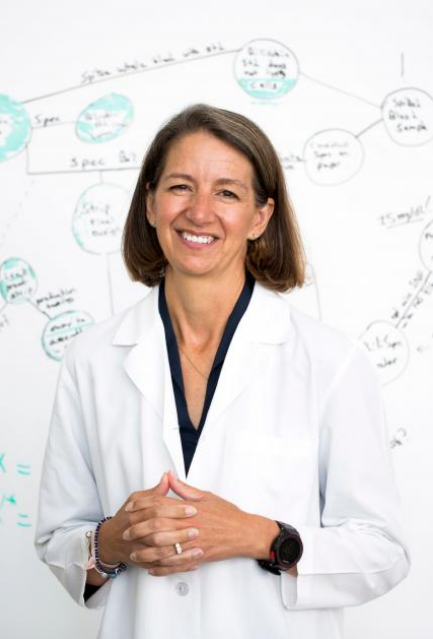 She's led the development of optical technologies to improve early detection of cervical, oral and esophageal cancer; and tools to improve newborn survival in Africa, including the Pumani CPAP system for newborns with breathing problems; BiliSpec for measuring bilirubin levels to detect jaundice; and DoseRight, for accurate dosing of children's liquid medication.
Andrew Higgins, a New Orleans-based boat builder and inventor, developed and manufactured landing craft critical to the success of the U.S. military during World War II.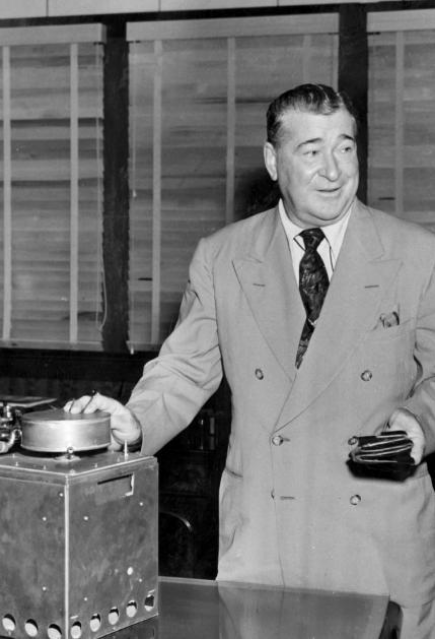 The best known was the Landing Craft, Vehicle, Personnel (LCVP), or Higgins Boat, used to land American troops on the beaches of Normandy on D-Day.
You can find more information about the 2019 class here: class bios.