News
Widespread flu reported in 31 states including Nebraska
7 deaths reported in Nebraska including one pediatric death.
Updated:
Friday, January 18th 2019, 1:38 PM CST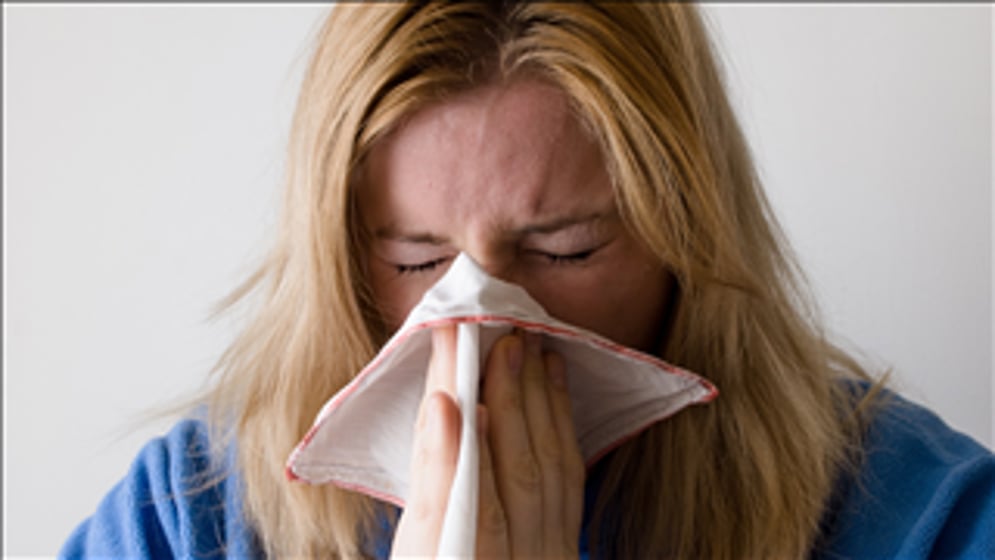 The Centers for Disease control reports the flu has become widespread in 31 states including Nebraska.   Here are some key points from this week's report. 
Up to 7.3 million people have been sick with flu so far this season, the CDC says.
Half those people have been to the doctor because of flu, it says.
As many as 83,500 people have been hospitalized because of flu, federal health officials say.
The CDC hasn't released data on the total number of deaths so far this season, saying 16 influenza-associated pediatric deaths have been reported nationwide to the agency this season.     Seven flu deaths have been reported in Nebraska including one pediatric death.  Health officials say it's not too late to get a flu shot.  
See a flu map:  https://www.cdc.gov/flu/weekly/usmap.htm   
See Nebraska report:  http://dhhs.ne.gov/publichealth/documents/report.pdf
Flu symptoms: Should I see my doctor?
Fever above 100 F (38 C), though not everyone with the flu has a fever.
A cough or sore throat.
A runny or stuffy nose.
Headache.
Muscle aches.
Chills.
Fatigue.
Nausea, vomiting or diarrhea (most common in children)
If You Get the Flu, When Should You Go to the ER?
Difficulty breathing or shortness of breath.
Chest pain or abdominal pain.
Sudden dizziness.
Confusion.
Severe or persistent vomiting.
Flu-like symptoms that appear to get better, but then return with a fever and worse cough.
Swelling in the mouth or throat.
Posted by KLKN TV News Director Mark Haggar