News
Adult entertainment store in Northwest Lincoln robbed at gunpoint
A man armed with a semi-automatic rifle robbed an adult store in Northwest Lincoln. He made off with cash and several boxes of adult novelty items.
Saturday, January 12th 2019, 8:57 AM CST
by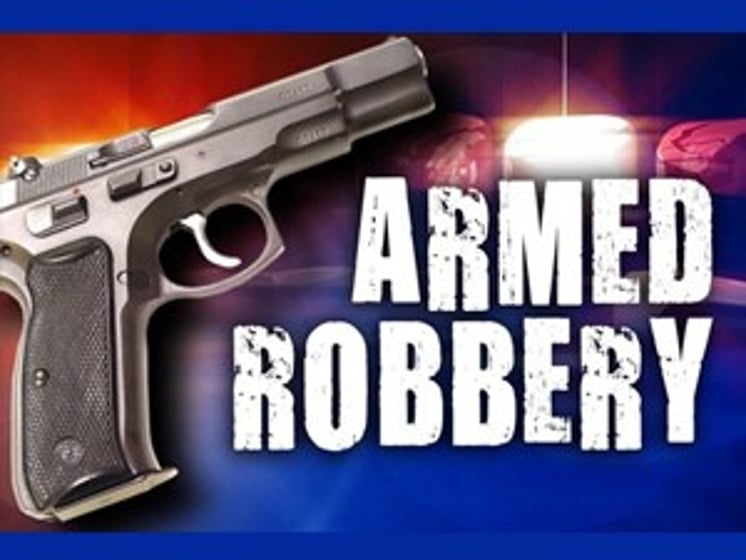 Lincoln Police are searching for the suspect who robbed Doctor John's, an adult entertainment store, late Friday night.
It happened at the store near Northwest 12th and West Adams Streets around 11 p.m. Friday night.
Police say a unknown race male entered the store, displayed a semi-automatic rifle, and demanded money.
The suspect got away with an undisclosed amount of cash and multiple boxes of adult novelty items. Police told us they do not know what was contained inside the boxes. 
The suspect is described as being short, around 5'2'', 150 pounds, wearing a black ski mask and bandana, and he left in an unknown vehicle. 
If you have any information call LPD at 402-441-6000.