News
Lincoln man arrested after allegedly cutting girlfriend with sword
Police arrested a man after he allegedly cut his girlfriend with one of five Katana swords recovered from a home near 19th and South Street.
Wednesday, January 16th 2019, 11:02 AM CST
by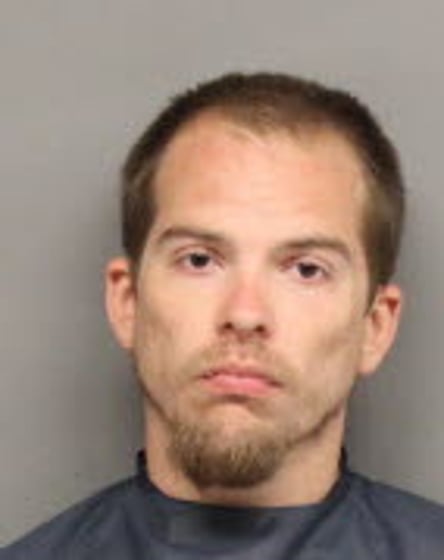 Lincoln Police arrested a man for domestic assault after he allegedly cut his girlfriend with a sword.
Jeary Ramsay, 33, was arrested for second-degree domestic assault, terroristic threats, and use of a deadly weapon to commit a felony. 
Police say Ramsay's girlfriend reported Tuesday night that he had cut her with a sword. 
When officers arrived, they saw a puddle of blood near the front door of a home near 19th and South Street, Officer Angela Sands said. 
Officers found Ramsay in the living room, covered in blood, with one sword "draped on him" and another attached to his belt, Sands said. 
At one point, Ramsay screamed for officers to shoot him, but he was eventually taken into custody without further incident, Sands said. 
He was taken to a hospital and treated for cuts to his hand and the back of his head, which his girlfriend told police he sustained while wrestling with his friend over one of the swords during a drunken argument. 
After the argument, Ramsay chased his girlfriend with the sword, swinging it at her and cutting her eye, police said. 
She then told police she dove under a bed, and Ramsay stabbed the mattress. 
She was taken to the hospital and treated. 
Police said five Katana swords were recovered from the home.