News
LPD: Drunk man empties three fire extinguishers into Lincoln apartment building
A drunk man reportedly emptied three fire extinguishers into the hallway of a Lincoln apartment complex Sunday night, Lincoln Police said. Petr Tishkov, 28, was arrested for criminal mischief, criminal trespassing and disturbing the peace. Lincoln Police
Monday, January 21st 2019, 3:12 PM CST
by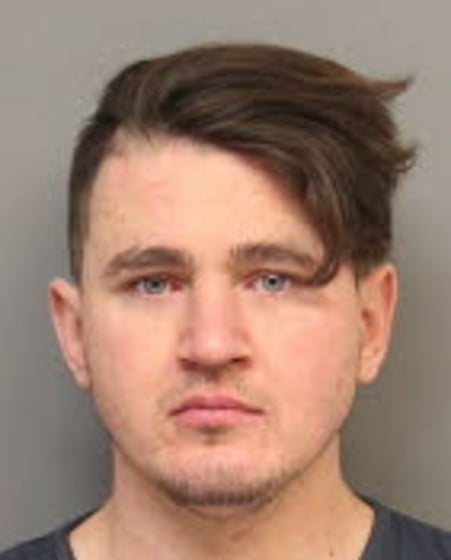 A drunk man reportedly emptied three fire extinguishers into the hallway of a Lincoln apartment complex Sunday night, Lincoln Police said. 
Petr Tishkov, 28, was arrested for criminal mischief, criminal trespassing and disturbing the peace. 
Lincoln Police said Tishkov was trying to get into an apartment at the 8N Lofts near 8th and N street around 11 p.m. 
Tishkov was attempting to discharge the fire extinguishers into the apartment, police said. 
The incident triggered a fire alarm and evacuation of the apartment building which has hundreds of residents.