News
Community Learning Center Lincoln training session
Community Learning Center staffers got a little bit of some hands-on training on Saturday afternoon. There was a new training session, which was the unveiling of the new Think, Make, and Create Mobile Marketspace lab. It carries all different types of sup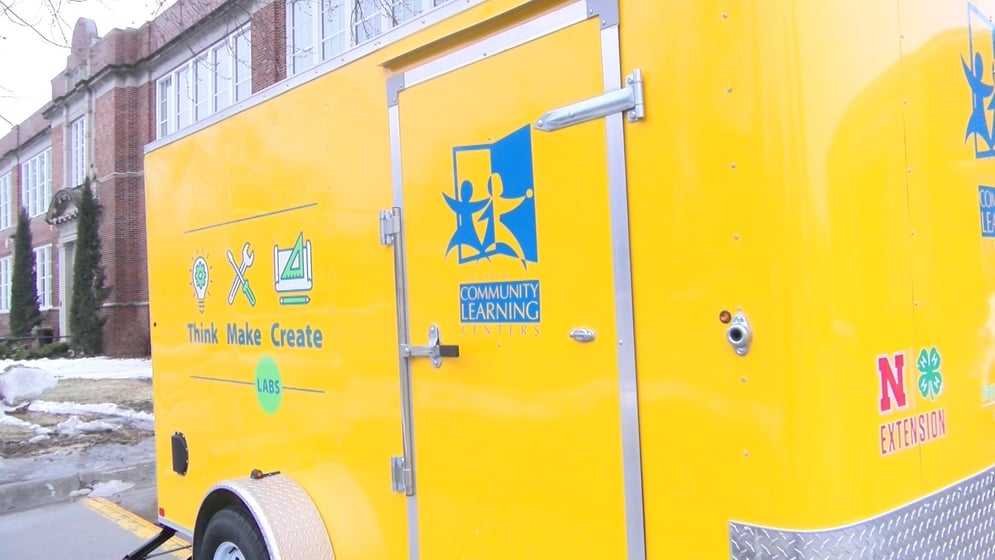 Community Learning Center staffers got a little bit of some hands-on training on Saturday afternoon.
There was a new training session, which was the unveiling of the new Think, Make, and Create Mobile Marketspace lab.
It carries all different types of supplies for after-school programs for every Lincoln Public School.
"Our mobile labs that can go out to the different community learning centers sites and enhance the current maker's space training that our sites are offering to our student before and after school," Nola Derby-Bennett the CLC Director said.
These mobile labs are funded through an inter-local agreement between Lincoln Public Schools and the city of Lincoln which was approved last summer.