News
Four people dead including three kids in a three-car accident near Fremont
An adult and three children are dead after an accident Saturday night outside Fremont. A pickup truck collided with a vehicle turning and then went into oncoming traffic.
Sunday, February 3rd 2019, 9:42 AM CST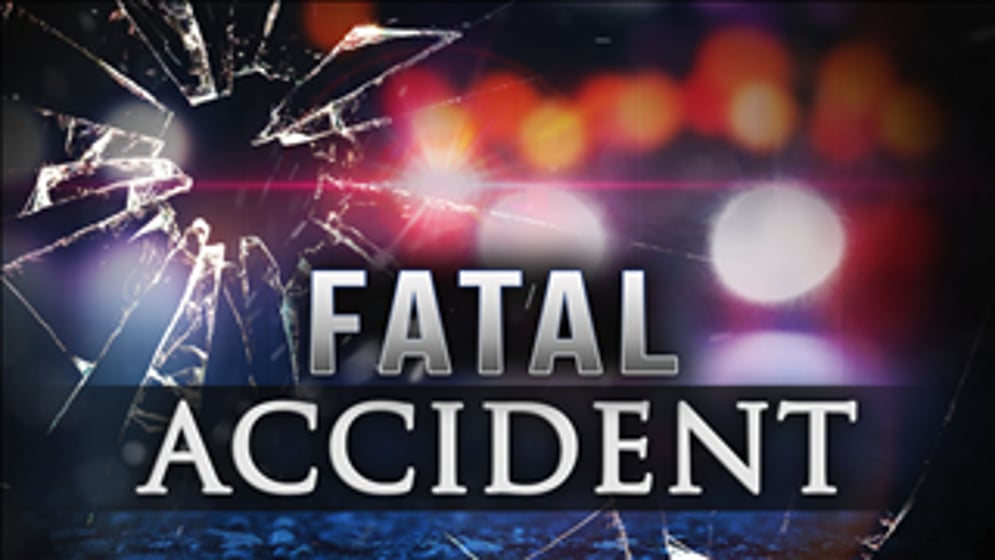 In a statement made earlier today the Dodge County Sheriff's Office,
"On Saturday, February 2, 2019, at 5:41 p.m., Dodge County Sheriff's Deputies were dispatched to a three-vehicle injury accident on Highway 30 at the entrance to the Westlake Mobile Home Park. This location is approximately one half mile west of Fremont, NE.
The investigation showed that a 2002 Ford Mustang driven by Jack Ford, 16 years old of Fremont, NE, was stopped in the eastbound traffic lane of Highway 30 attempting to make a left turn into the Westlake Mobile Home Park.
While stopped, Ford's vehicle was struck from behind by a 2002 Dodge Ram pickup driven by German Lopez Saenz, 33 years old, of Fremont, NE.
This collision sent the Dodge Ram into the westbound traffic lane where it collided head on with a 2001 For Taurus driven by 32 year old female, of Schuyler, NE.
The driver of the Ford Taurus and her three children ages 7, 8 and 10 were all pronounced dead at the scene. Names are being withheld pending notification of family.
The female driver was not wearing a seatbelt. The children were all seated in the back seat and two were wearing a seatbelt.
Airbags were deployed on the Dodge Ram and Ford Taurus.

Jack Ford and his two male passengers, ages 16 and 17, were transported to Methodist Fremont Health. No seatbelt information currently available.
All injured parties were transported by Fremont Fire and Rescue.
Alcohol is not believed to be a factor.
The Dodge County Sheriff's Office was assisted by the Fremont Police Department, Nebraska State Patrol, Fremont Rural Fire Department, and Fremont Fire and Rescue."