News
Four Husker football players cited for hosting disorderly party
Four Husker football players were cited after police responded to calls about a disorderly party near 14th and Fletcher on Friday night.
Monday, February 4th 2019, 10:02 AM CST
by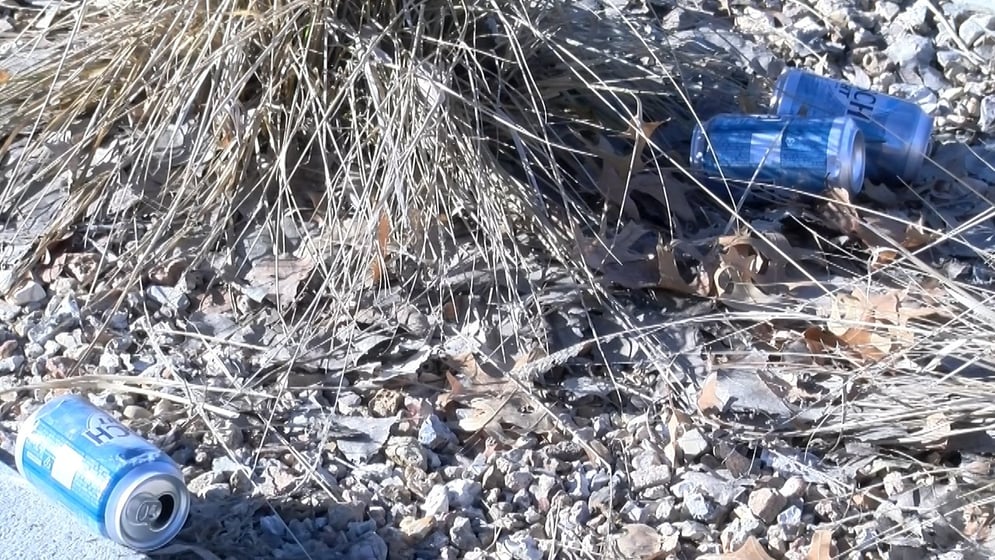 Four Husker football players were cited after throwing a large party Friday night. 
Lincoln Police were called to a house in the area of 14th and Fletcher around 10 p.m. on a disturbance call.
Witnesses reported loud music and at least 45 cars parked in the area, with some blocking driveways and parked in no parking zones, a police spokeswoman said. 
Officer Angela Sands said there were at least 100 people inside the home, with bottles, cups and glasses strewn across the lawn and around the home. 
Some of those in attendance appeared to be underage and appeared drunk, Sands said. 
Some people tried to hide in the home once officers arrived, Sands said. 
The tenants, Antonio Butler, Jack Stoll, Matthew Farniok, and Boe Wilson, were all cited for maintaining a disorderly house. 
All four are listed as current players on the Nebraska Athletic Department's website. 
Lincoln Police told Channel 8 Eyewitness News that officers had delivered prior warning to that residence about loud parties. 
An official with the Nebraska Athletic Department told Channel 8 Eyewitness News that the university was "aware" of the citations, but declined to comment further.