News
Lincoln man cited for third DUI after crashing car
A 30-year-old man crashed his car into a retaining wall at 40 and O streets
Tuesday, February 5th 2019, 10:12 AM CST
by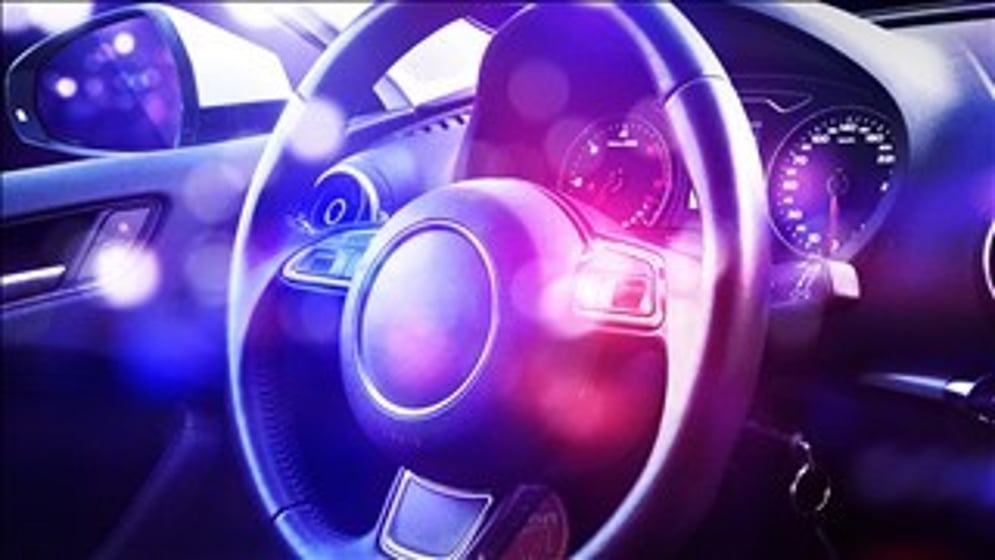 A Lincoln man was caught driving drunk for the third time after crashing on Sunday.
Police said 30-year-old Nicholas Hergenrader was driving down O Street when he hit a sign near 25th and O and continued on to hit a retaining wall at 40th and O streets. 
Police said Hergenrader smelled like alcohol and admitted he was drinking but refused a blood test. He was taken to detox and cited for a DUI and other charges.