News
LPD: Two arrested after 6-month-old found along with drugs, gun
Lincoln Police arrested two people in Lincoln's Near South neighborhood, after reportedly finding drugs, a gun, and a young child while serving a search warrant.
Wednesday, March 13th 2019, 10:04 AM CDT
by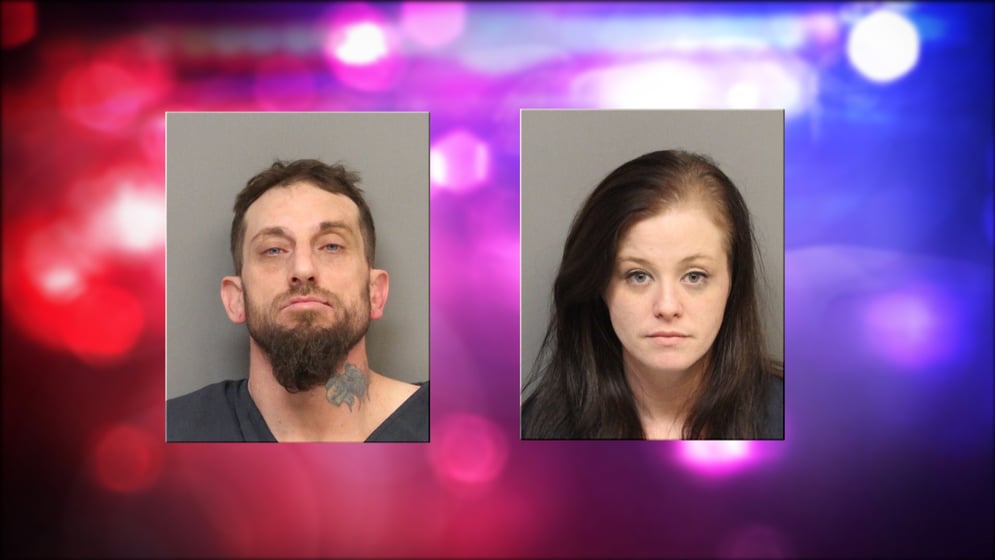 Two people were arrested Tuesday night after a task force reportedly found a variety of drugs and a gun at a Lincoln home. 
Lincoln Police arrested James Vancura, 41, and Virginia Ryan, 29, on various drug charges. 
Investigators reportedly found meth, pills, marijuana, drug paraphernalia, and a loaded .22 caliber handgun at 1733, after the Lincoln Lancaster County Narcotics Task force and LPD SWAT served a search warrant on the home. 
Police said a 6-month-old was present when Vancura and Ryan were arrested. 
Vancura, a felon, was arrested for possession of a firearm by a prohibited person, two counts of possession of a controlled substance, and child abuse.
Ryan was arrested for two counts of possession of a controlled substance and child abuse.