News
Officials discuss response to flooding in Lincoln and Lancaster County
City of Lincoln staff will be available to discuss any pertinent updates to city conditions as well.
Wednesday, March 13th 2019, 11:47 AM CDT
by
Lancaster County and City of Lincoln officials provided an update on their response to the weather, including flooding, and road conditions. 
Lancaster County Engineer Pam Dingman said there were 18 closures on county roads as of Wednesday afternoon. 
The picture below was taken at an intersection near Branched Oak Lake.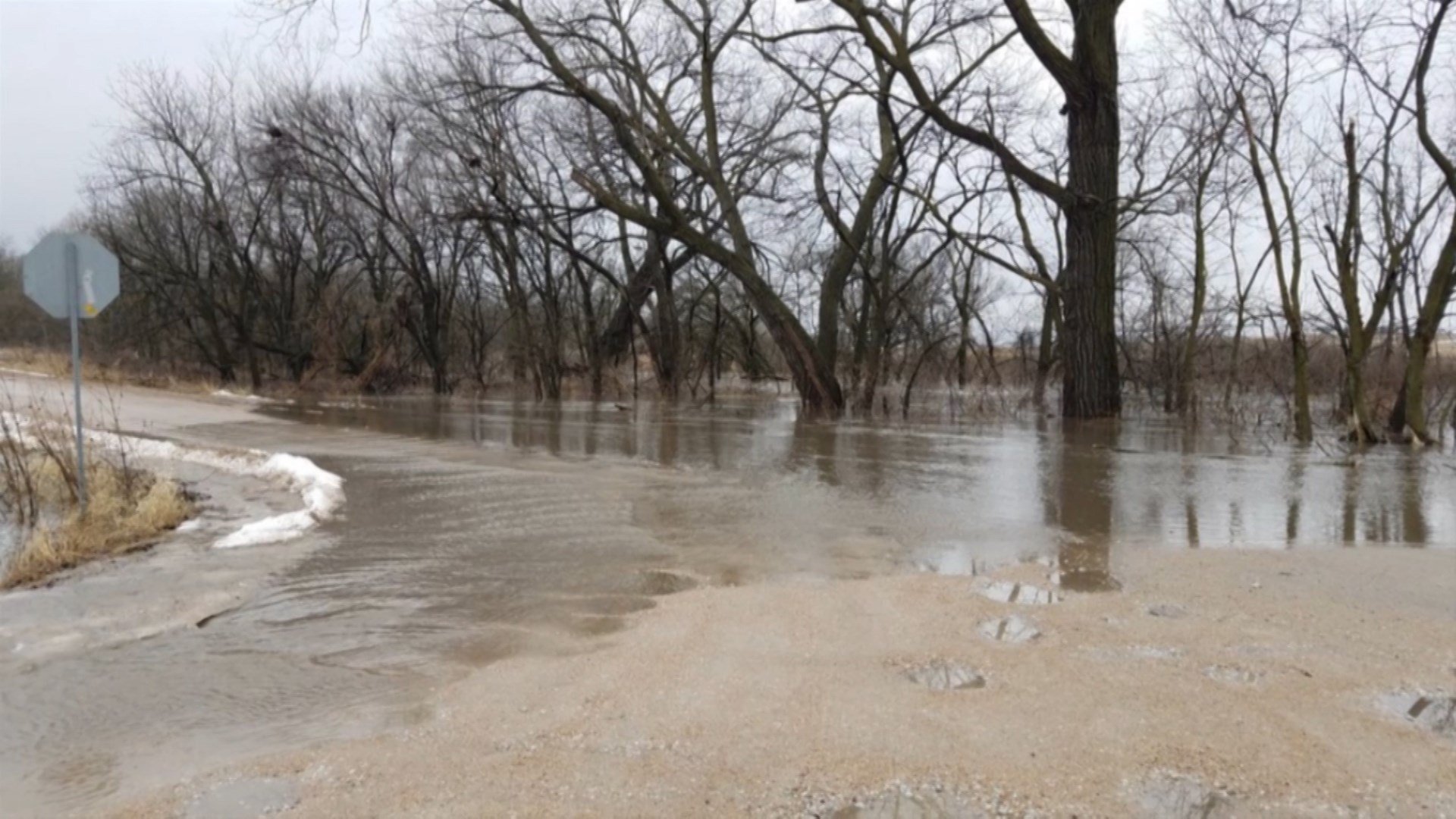 Dingman said rock trucks were pulled because they were getting stuck in muddy roads.
Salt Creek at Greenwood was three feet over flood stage, with another two feet expected, Dingman said.
Salt Creek at Roca was approaching flood stage levels Wednesday afternoon. 
Only two roads were closed due to flooding in Lincoln: North 84th Street northbound between Cornhusker and Adams Street, and Saltillo Road between 14th Street and 27th Street. 
Officials said standing water could be contaminated, and children should not play in it. 
They are monitoring the ongoing flooding situations in surrounding counties, some of which have seen evacuations.
"We take on a lot of drainage from Saunders County to the north of us so as if Salt Creek being at flood stage in any of those locations isn't enough, we also have Rock Creek and Oak Creek at flood stages on the north end of the county," Dingman said. "It's creating a lot of issues for us."
The picture below was taken at Seward.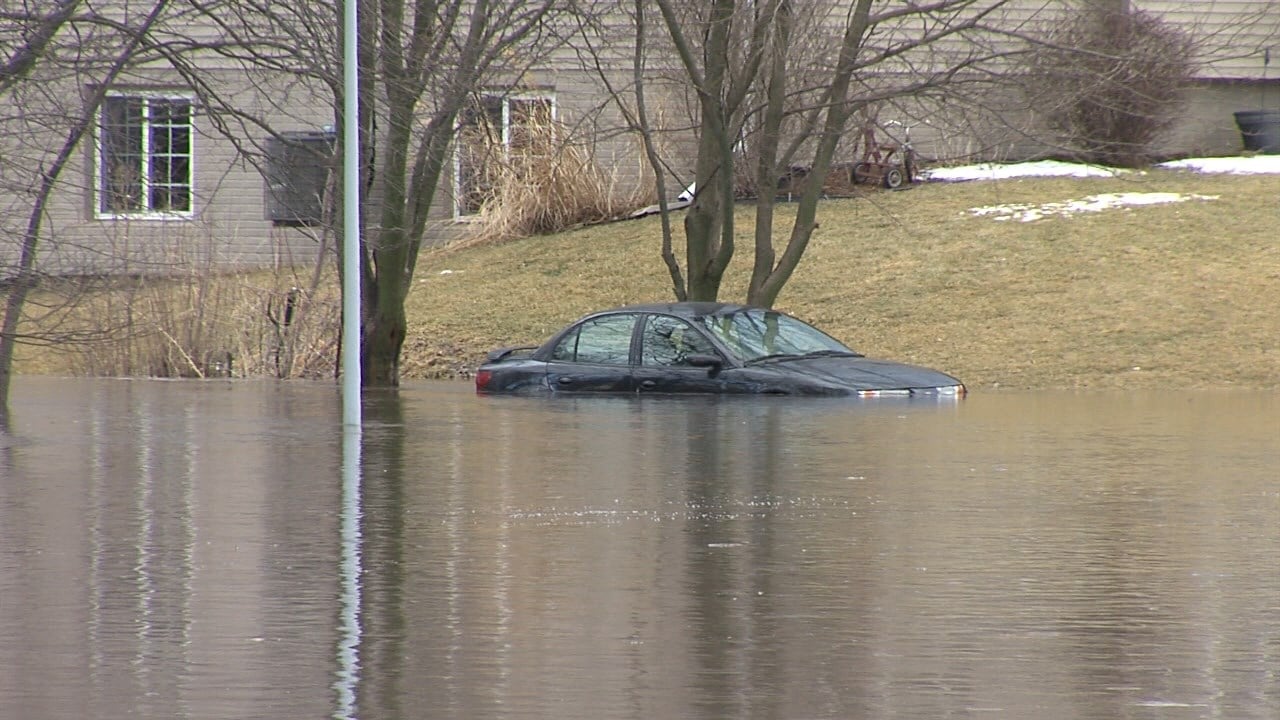 "It's very crazy because you know there is a dog park over here and there is a walk path and everything and there is always people being active and so to see this, it's very devastating," said Seward resident, Georgia Healy.
Lincoln officials say this is not necessarily done, they are very mindful of what could be ahead for the city.