News
Lincoln sees flooding in several spots Wednesday
The capital city saw a lot of runoff water causing flooding and closing throughout the city.
Wednesday, March 13th 2019, 3:56 PM CDT
by
Lincoln got a half inch of rain on Wednesday, and with most of it as runoff, it caused a lot of flooding problems throughout the capital city.
The flooding was so extreme it even closed down some road in Lincoln, causing crews to excavate parts of the roads to clear out massive amounts of water.
"it totally drained, I cut it right down into the creek here just draining into this other box and it just the water level came down and cleared the street," Bobby Sedlacek Superintendent K2 Construction said.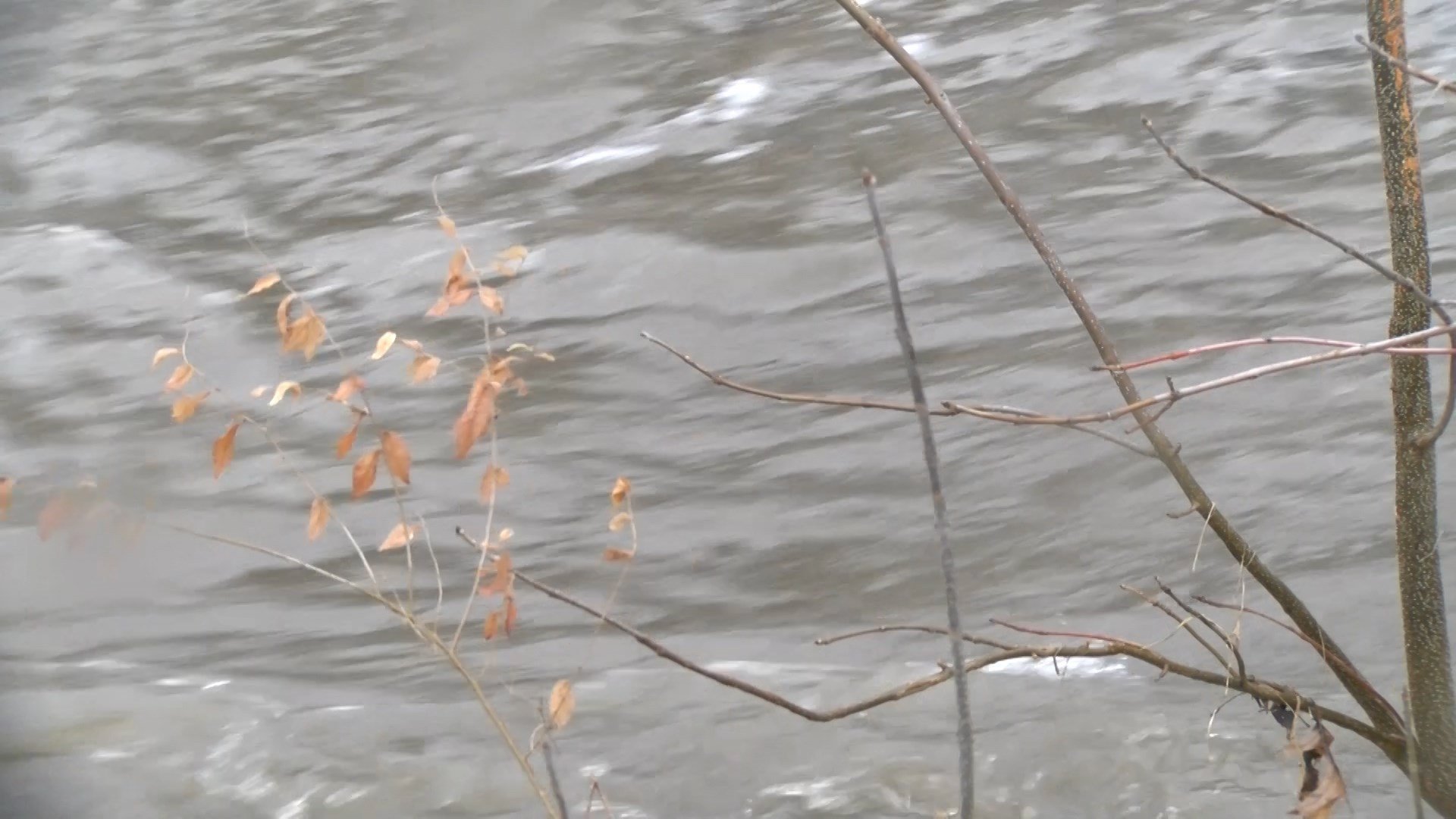 Even with some parts of Lincoln being closed because of the flooding, Lincoln crews are working around the clock clearing up the roads and fixing it as much as they can.
City officials are very mindful of what could be ahead for the city of Lincoln.
"As quickly as weather conditions may change, we want to make sure that we're saving that information with the general public so they can make informed decisions, other than that it's just a continuations of monitoring these stream gauges knowing what these neighboring counties are experiencing now is what we may be experiencing in the near future so that's what we are very mindful of," Jim Davidsaver the Director of Emergency Operations said.
To check out the city's latest road closings go to lincoln.ne.gov for all of the closings around Lincoln.