News
Officer-involved shooting in Grand Island
GRAND ISLAND, Neb. — Grand Island police say an officer was stabbed, and used lethal force in return, killing a man
Thursday, March 14th 2019, 1:19 AM CDT
by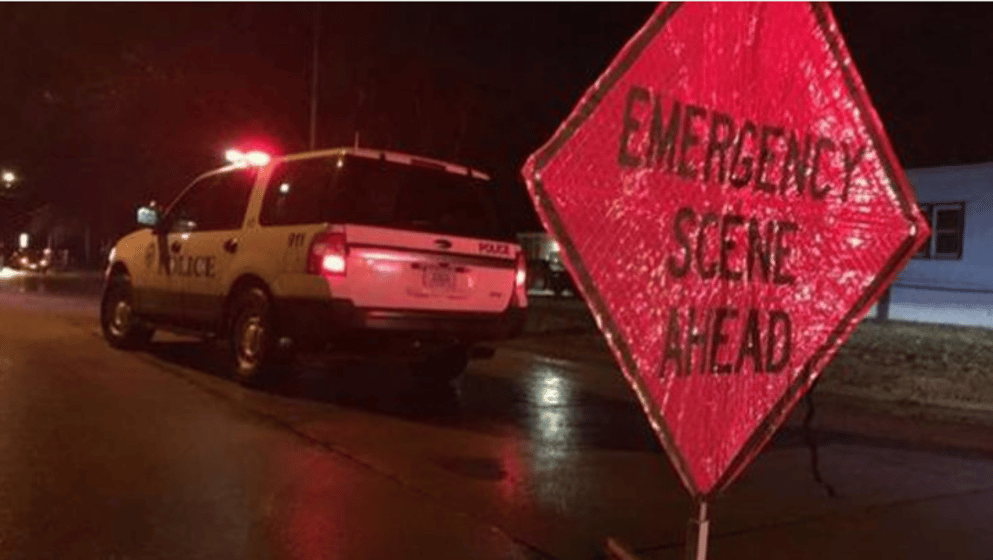 COURTESY OF OUR PARTNERS AT NTV:
GRAND ISLAND, Neb. — Grand Island police say an officer was stabbed, and used lethal force in return, killing a man
Police said the incident happened around 9:00 p.m. Wednesday night.
"After responding to an address on North St. Paul Road for the second time in the evening, an officer was assaulted with a knife. The Officer responded with lethal force, shooting the male suspect; who was transported by ambulance and later pronounced dead. The officer received knife wounds and was transported to the hospital. Those injuries are not life threatening," police said in a statement.
Police described it as "a very difficult situation for everyone involved."
SCALES, the South Central Area Law Enforcement Agency will investigate. That is a coalition of law enforcement agencies in the region, and it ensures a third party will investigate, since a Grand Island police officer was involved.
Police said, "We appreciate the patience to allow this investigation to take place with concern for the members our department, and for family of the deceased."