News
Lincoln man arrested for threatening to kill someone with a knife
He was throwing things around the kitchen and when confronted about his behavior, threatened someone with a knife.
Thursday, March 14th 2019, 11:27 AM CDT
by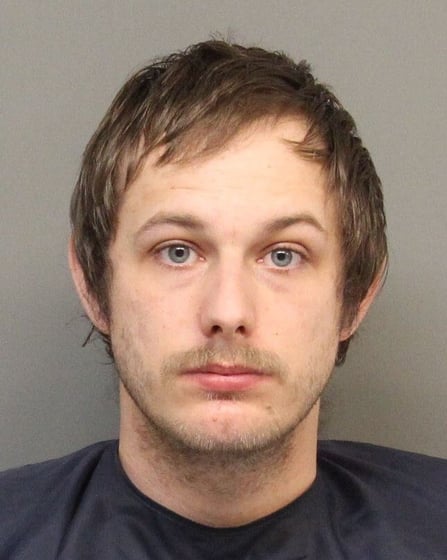 A Lincoln man is behind bars after threatening someone with a knife.
Just after midnight Thursday, Lincoln Police responded to NW 22nd St. and West Q St. on a report of a disturbance.
When officers arrived, they spoke to a 22-year-old man and a 27-year-old woman at the residence.
The woman told officers her husband, 28-year-old Jacob A. Schleichardt, was breaking things in the kitchen after an argument about housework. 
When the man confronted Schleichardt about his behavior, Schleichardt pointed a knife and said, "I'll kill you". 
When officers questioned him, Schleichardt denied threatening anyone with a knife, but he did admit that he stabbed a box in the kitchen several times. 
No one was harmed, but there were two children at the residence at the time. 
Officers arrested Schleichardt and charged him with terroristic threats, use of a weapon to commit a felony, and child abuse.