News
Lincoln man attempts to rob pizza joint with drumsticks
When found, the suspect told officers, "I messed up" and "I only wanted to get a rise out of them."
Thursday, March 14th 2019, 1:06 PM CDT
by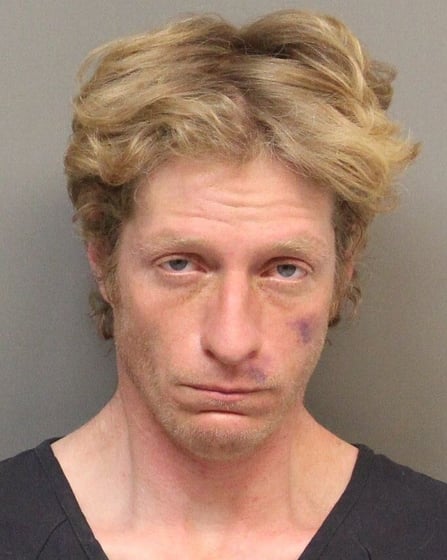 Shortly after 7:15 Wednesday night, Lincoln Police received a call from employees at the Papa John's near 48th & R St. on a report of a robbery.
Employees told police a person had thrown a rock or cinder block against the front window, then held up a sign that read, "Give me everything in the register". 
The suspect was unarmed, but was holding a pair of drumsticks.
The Papa John's employees did not give the suspect any money.
Police found the suspect in the area, who told officers,  "I messed up" and "I only wanted to get a rise out of them."
34-year-old Joseph T. Peterson was arrested for attempted robbery and criminal mischief.