News
Lincoln woman gets 21 years in meth sentencing
A Lincoln woman will serve almost 22 years after being convicted of conspiring to distribute almost 100 grams of pure methamphetamine.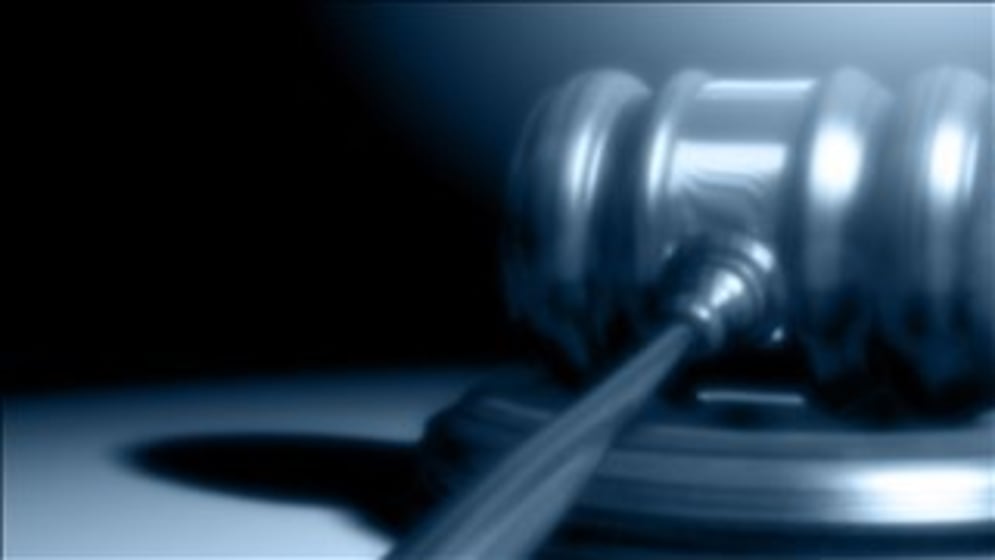 United States Attorney Joe Kelly announced Thursday that Tara Rae Ellington, 44, of Lincoln, was sentenced to 21 years and 10 months in federal prison for possession with intent to distribute 50 grams or more of actual (pure) methamphetamine. 
Ellington admitted, as part of her plea agreement, to having previously been convicted of a felony drug-trafficking offense. 
Following the prison term, Ellington will serve 10 years on supervised release.
On June 23, 2017, Ellington was a passenger in a car which was stopped for a traffic violation. 
A Lincoln Police Department K-9 indicated the odor of narcotics coming from the car. 
Ellington was found in possession of three baggies of methamphetamine totaling more than 118 grams. 
The largest bag was found to contain at least 97 grams of actual (pure) methamphetamine.
Officers also found digital scales and numerous small plastic bags. 
In 2002, Ellington was sentenced to 10 years in federal prison for conspiracy to distribute methamphetamine. 
That sentence was later reduced to four and one-half years.
This case was investigated by the Lincoln/Lancaster County Drug Task Force.