News
Flooding and blizzard pictures from across Nebraska
Rescue efforts and flooding across Nebraska. A visual look.
Friday, March 15th 2019, 1:26 AM CDT
by
Updated:
Friday, March 15th 2019, 1:32 AM CDT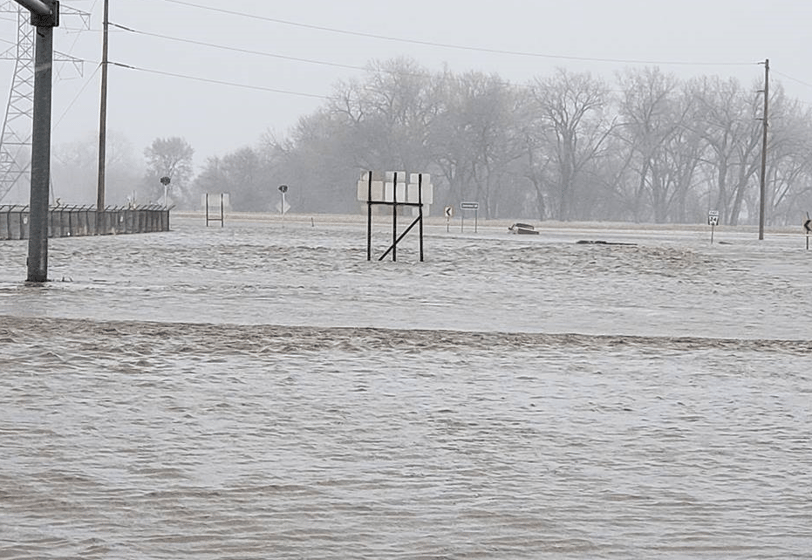 Flooding and a major blizzard has caused major problems in Nebraska.
Here's some of the latest pictures from places impacted during Thursday's extreme weather.
The picture above is from Columbus, where rescue efforts were in full force yesterday, and are expected to resume Friday.
In Sidney it wasn't just people that needed rescuing.
Trooper Buhlke rescued a calf Thursday morning, after the panhandle was ravaged by a blizzard.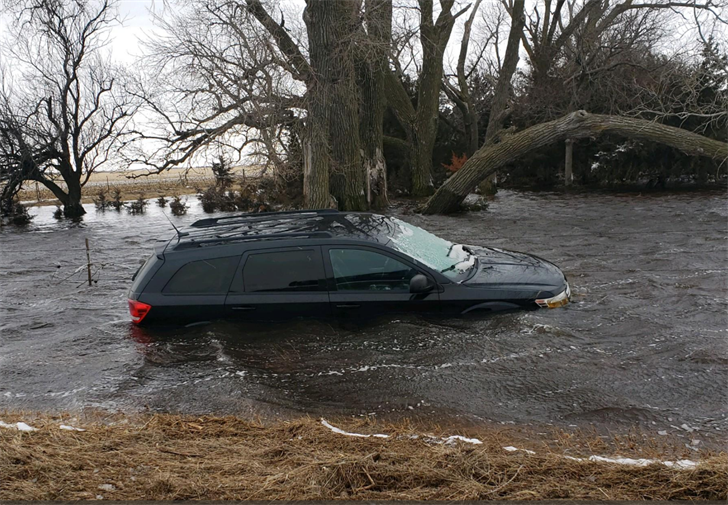 And in Daneburg, the Nebraska State Patrol took this picture of a car trapped in floodwaters.
Fortunately the driver was uninjured, but a good reminder to never driver through floodwaters.
Channel 8 Eyewitness News is continuing to monitor flooding situations across the state and we'll keep you updated with the latest closures and potential flooding threats.
Make sure to stay tuned to our newscasts and visit our website for the latest updates.