News
Bellwood family lost dream lake house in flooding
A very powerful photo posted on social media is representing what some Nebraskans are going through.
It's hard to imagine what thousands of Nebraskans are experiencing as floods wipe away their homes and memories.
Craig and Julie Sorensen were in their lake house in Bellwood on Wednesday when a volunteer evacuation started. A half hour later, it was mandatory and they had about an hour and a half to get ready to leave.
"You kind of walk around in a daze, what do we do?" said Julie. "We've never been in this situation."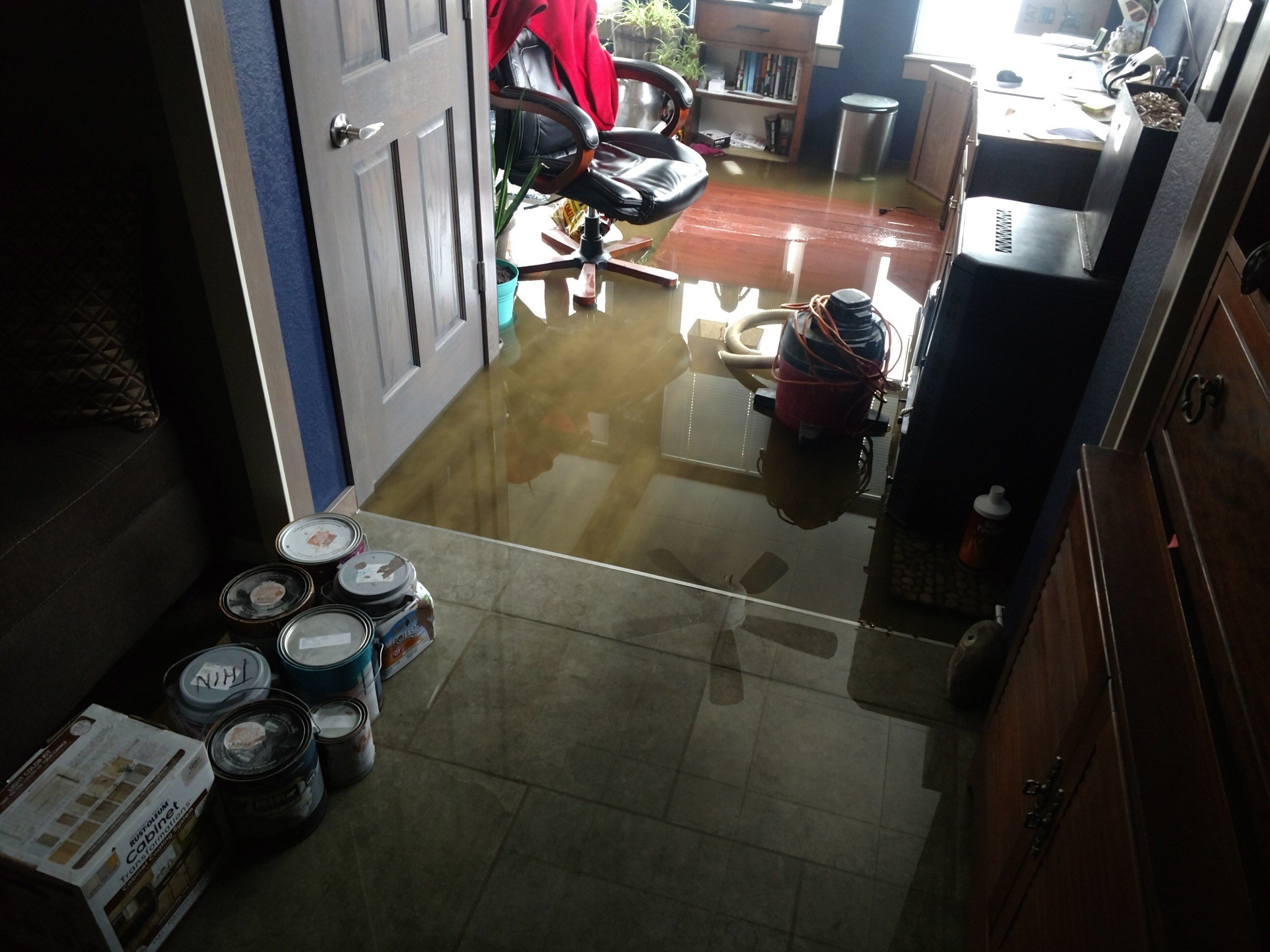 Julie said the water was rising upward 6 feet, every hour. In the moment, Julie and Craig grabbed a wallet full of pictures, medicine, clothes and their 16-year-old dog who is deaf and blind.
"All I could think about on the boat is hang on to my pup." said Craig. "I'm still pretty much a blank you know, everything we have worked for is gone."
One of Craig and Julie's children lives in Waco and got a text about the rescue. It said the air boats were not able to get to the lake.
"There's no way I could get to them and that's my job." said Stephanee. "I'm the only sibling back home and I've made promises to both of them that I'll take care of them, there's nothing I could do."
One of the reasons Craig and Julie picked Bellwood to live was because of the history of no flooding. Their house is not on a flood plain.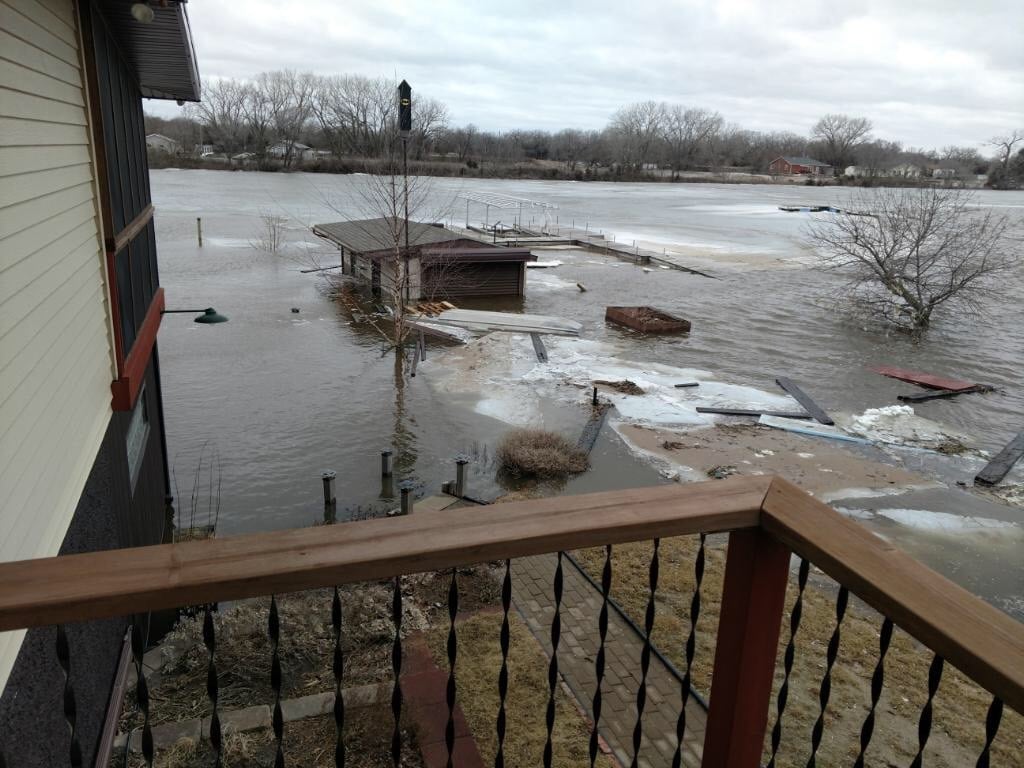 "Not knowing what's going to happen, how you are going to get out of there and being totally out of control of your life, it's a strange feeling," said Craig.
Craig and Julie don't know what is next but they can't thank the rescue crews, family, friends and even strangers for all the help.
"Everybody's inquiring about us and we are okay, we don't know if our house is but we are okay," said Julie.
As for the family's now wiped away dream lake house, their daughter Stephanee has her own plan for what's next.
"We'll hold on to the memories and you know what, we will help them rebuild and we'll make those memories again," said Stephanee.