News
You Post, We Report: Morning of March 22nd
You Posted It, We're Reporting It!
Friday, March 22nd 2019, 3:35 AM CDT
by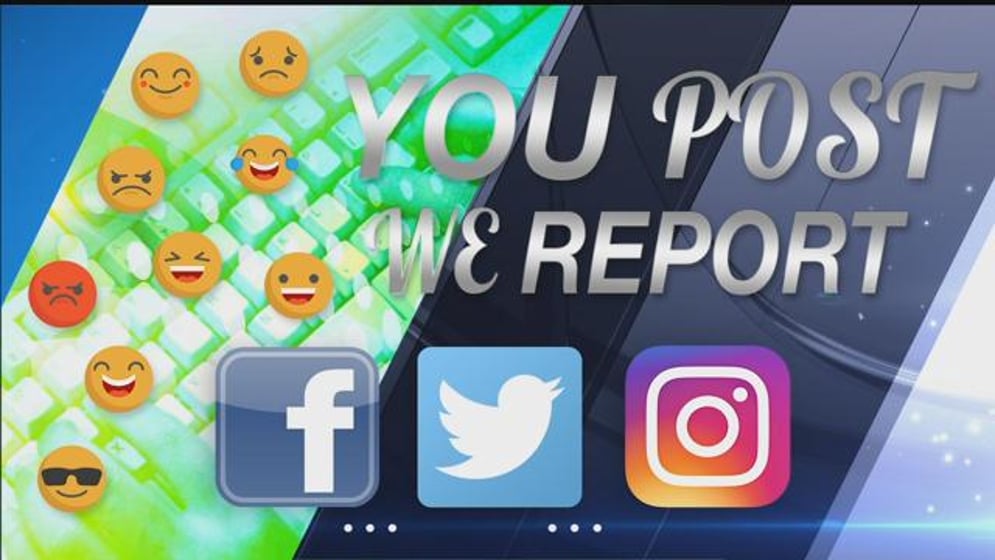 You Posted It, We're Reporting It!
Wilber-Clatonia had a Junior High School Music Contest in Milford!
They said, great job choir and band, and parents way to support!
Concordia Women's Basketball gave a big thank you to Ridgewood for celebrating their National Championship with them!
They said, they loved sharing our favorite memories of the season and eating cake!
The Milford Eagles are State Champions!
Team members of the Gold Medal OID are Alyssa Bell, Isabella Bialas, Tatum Vondra, Josh Ramsdell and Rachel Hargerink!
Congrats to the entire speech team on an outstanding season!
We'd love to see what you're up to!
If you'd like to be featured in our You Post, We Report segment, it's easy to do!
Just tag us in your social media posts!