Sport
Nebraska's Tanner Owen wins Big Ten Golfer of the Week
Owen led the way for NU, firing a 54-hole score of 214 (+4) to tie for 19th in a field of 132 golfers.
Wednesday, April 3rd 2019, 3:52 PM CDT
by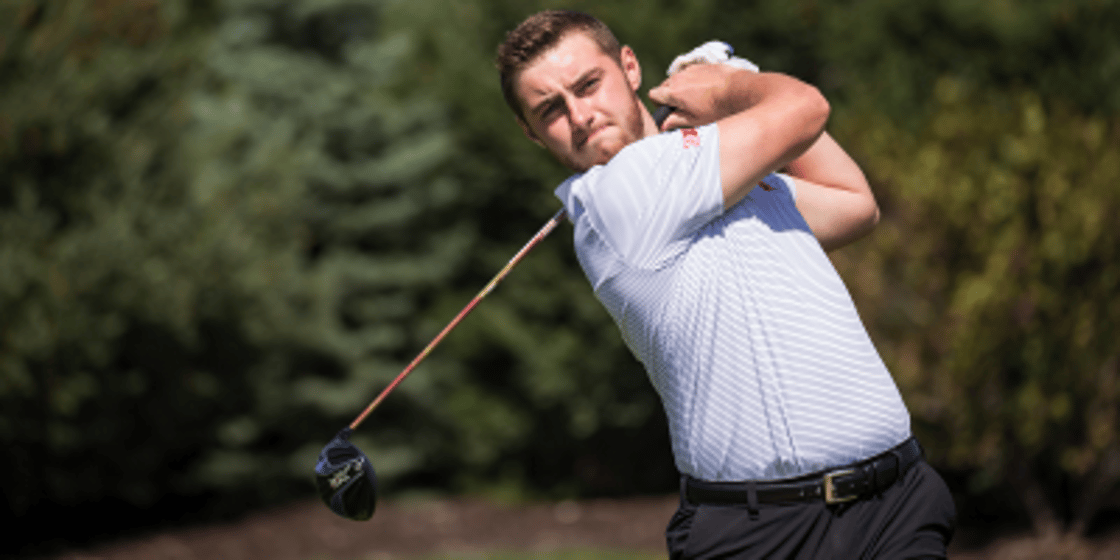 Unversity of Nebraska-Lincoln
Courtesy: UNL Media Relations
Huskers junior Tanner Owen has been named the Big Ten Men's Golfer of the Week, the conference announced today. The Huskers competed at Stanford University's home tournament, The Goodwin, last weekend in Palo Alto, Calif.
Owen led the way for NU, firing a 54-hole score of 214 (+4) to tie for 19th in a field of 132 golfers. After the first round, Owen was tied for 10th place. He carded a 69 (-1) in round one, his fifth time shooting in the 60's this season. He finished out the tournament by carding a 71 (+1) and a 74 (+4) in the final two rounds.
"I found a swing the night before the first round of The Goodwin and ran with it throughout the week," Owen said. "I focused on my short game and it really paid off. I chipped in four times throughout the tournament and just kept battling on a tough course."
The Parkville, Mo., native has had a breakout junior year for the Huskers. He's tallied three top-25 finishes this year, shot five rounds under par and holds the lowest stroke average on the team at 72.76. If the season ended today, Owen would have the sixth lowest stroke average in Huskers single-season history. Husker great Brady Schnell had a 72.70 stroke average in 2006-07, ranking fifth on the list.
"Tanner worked hard on his short game over spring break and was able to translate that into a top 20 finish at a top level collegiate tournament," Head Coach Mark Hankins said. "He put himself in a position to challenge for a tournament championship on the final day and I'm proud of the way that he continued to battle until the final par saving putt on his 18th hole. It's great that he can receive some Big Ten recognition for a great week."
Owen is the first Husker to be named Big Ten Golfer of the Week since Sept. 9, 2015, when current senior Jackson Wendling won the award in the fall of his freshman year.
"I'm honored to be named the Big Ten Golfer of the Week," Owen said. "It's not something you seek out going into a tournament, but being recognized is a great feeling, reminding me that all of the hard work I've put in is paying off."