News
LPD responds to ACLU statements alleging racial profiling
Black people make up 11 percent of all traffic stops in Lancaster County, despite making up only 4 percent of the population. These numbers are from a 2018 crime commission report on traffic stops in Nebraska. "The crime commission report clearly shows th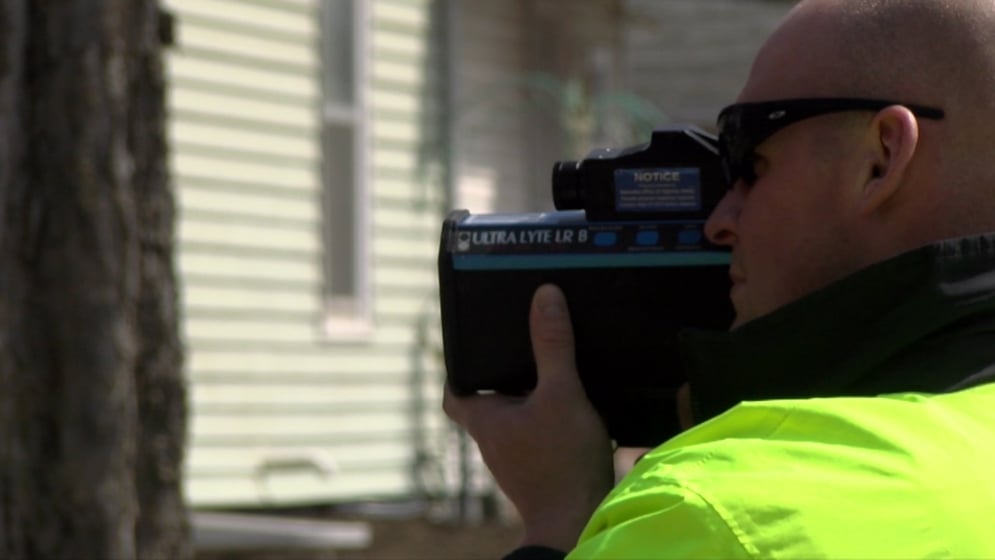 Black people make up 11 percent of all traffic stops in Lancaster County, despite making up only 4 percent of the population.
These numbers are from a 2018 crime commission report on traffic stops in Nebraska.
"The crime commission report clearly shows that racial profiling is persistent in the state," Rose Godinez with the ACLU said.
Chief Jeff Bliemeister with the Lincoln Police Department acknowledged the disparity.
"It's an important conversation but no individual analysis has drawn the conclusion locally that discriminatory acts by members of our agency do not lead to disparity," Bliemeister said.
Lincoln Police Officer Luke Bonkiewicz headed LPD's own study of traffic stop data.
"African Americans are less likely than whites to be stopped for speeding, DUI, and more likely to be stopped for economic or income related reasons, meaning registration, insurance, license violations," Bonkiewicz said.
He said this indicates the disparity likely stems from structural or economic disadvantages.
The ACLU said if this is the case, officers are over-policing low–income areas.
"Which largely have minority populations and if we're over policing those communities we're also going to gather and stop those people."
Bliemeister said the department takes many measures to ensure officers are fair, from vetting applicants applying to the department, training on unbiased policing in the academy and every year, and clear and defined policies that are made public.
"We will not discriminate and if there are allegations that are substantiated those employees will not work for the Lincoln Police Department," Bliemeister said.
The ACLU is calling for new trainings for officers that further address biases.
"It sounds like they're taking all efforts, it sounds exhaustive and like a lot of work and we appreciate that," Godinez said. "But the numbers keep rising and there has to be a change. If it's not working thus far let's work on other strategies."
Bliemeimester said this is an important conversation to have and they will continue to work on these numbers.
If you want to learn more about LPD's policies or report a complaint with an officer go here: