News
Arrest made in connection with Tecumseh Poultry structure fire
A woman has been arrested in connection to a fire that occurred at Tecumseh Poultry on April 5th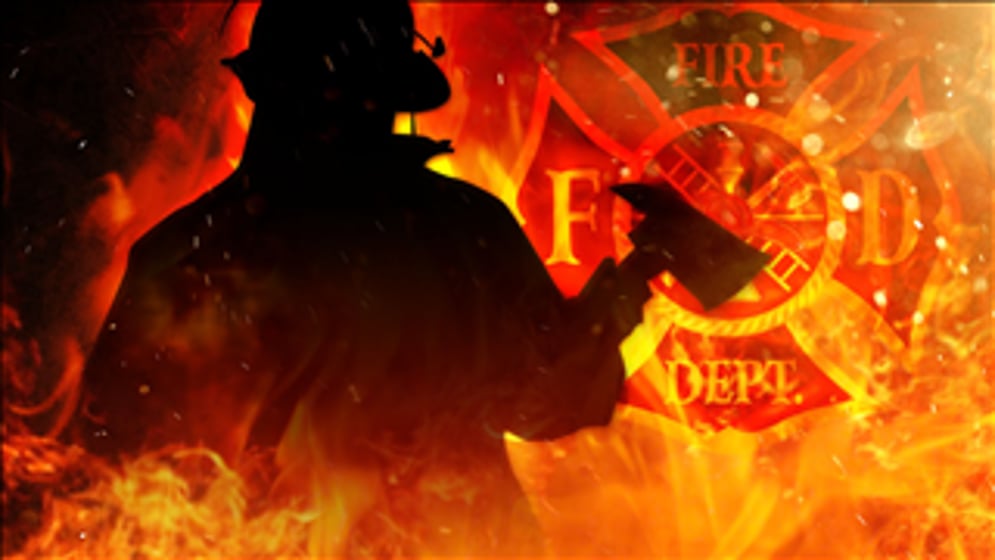 According to the State Fire Marshal Agency, State Fire Marshal Investigators arrested a woman Thursday in connection with the April 5th structure fire that occurred at Tecumseh Poultry LLC at 62168 730 Road, Tecumseh.
The Tecumseh Fire Department was dispatched at approximately 10:09 p.m., April 5th, and the State Fire Marshal and Johnson County Sheriff were called to determine the origin and cause. 
Upon further investigation of the incident, Kimberly Bohling, 52, of Tecumseh was arrested for second-degree arson, criminal mischief, animal cruelty, burglary and lodged at the Johnson County Jail.
A joint investigation by the State Fire Marshal Agency and Johnson County Sheriff lead to the arrest.
 The fire remains under investigation. Anyone with information relevant to the case in encouraged to call the arson tip-line at 888-WY-ARSON (888-992-7766).