Sport
Husker men's basketball adds 6'8 French PF Yvan Ouedraogo
Husker men's basketball earns commitment from 6'8 French PF Yvan Ouedraogo.
Sunday, May 12th 2019, 3:17 PM CDT
by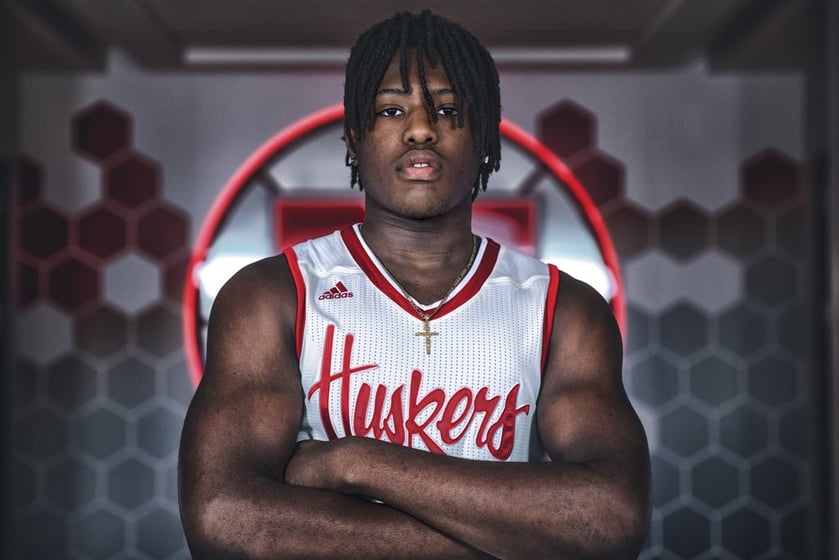 Fred Hoiberg and the Nebraska men's basketball team lands a commitment from Yvan Ouedraogo, a 17-year-old, 6'8 power forward from France. Ouedraogo is eligible to play for the Huskers in 2019 after averaging 24 minutes a game in the FIBA U16 European league, where he posted 13 points and 10 rebounds per game.