News
Vandals break Hobbytown USA door
A suspect broke the glass door and ran off, causing $350 in damage.
Monday, May 13th 2019, 10:18 AM CDT
by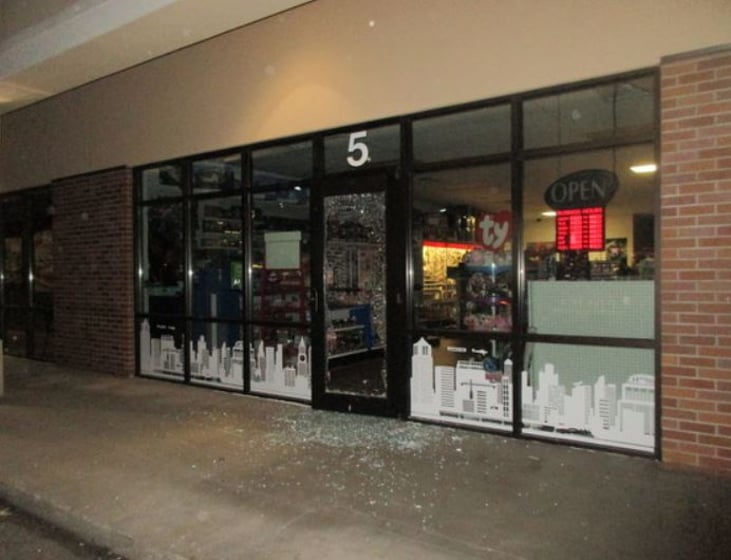 Lincoln Police said someone shattered Hobbytown USA's glass window early Saturday morning. 
Officer Angela Sands said officers responded to a security alarm at the business near 32nd and Cornhusker Highway around 2:30 a.m.
They found the broken window, but no suspect.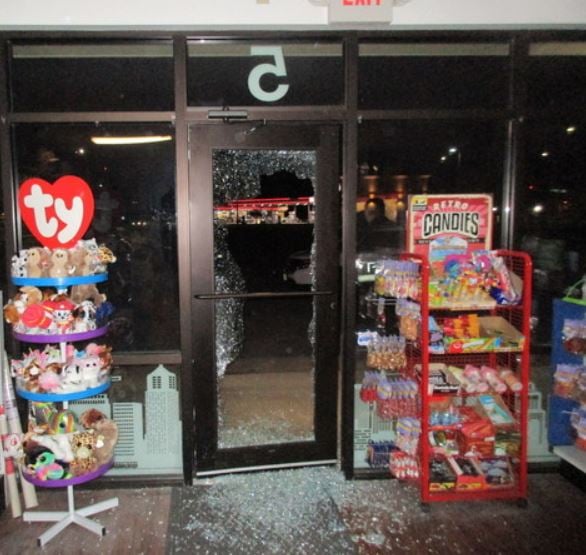 Sands said it didn't appear anything was taken. They believe the alarm may have scared off the suspect. 
Police are analyzing surveillance video. If you know anything about this crime call police at 402-441-6000.