News
Seward woman died in Sunday accident
Lily Gonzalez passed away after being life flighted to Bryan LGH West
Monday, May 13th 2019, 12:37 PM CDT
by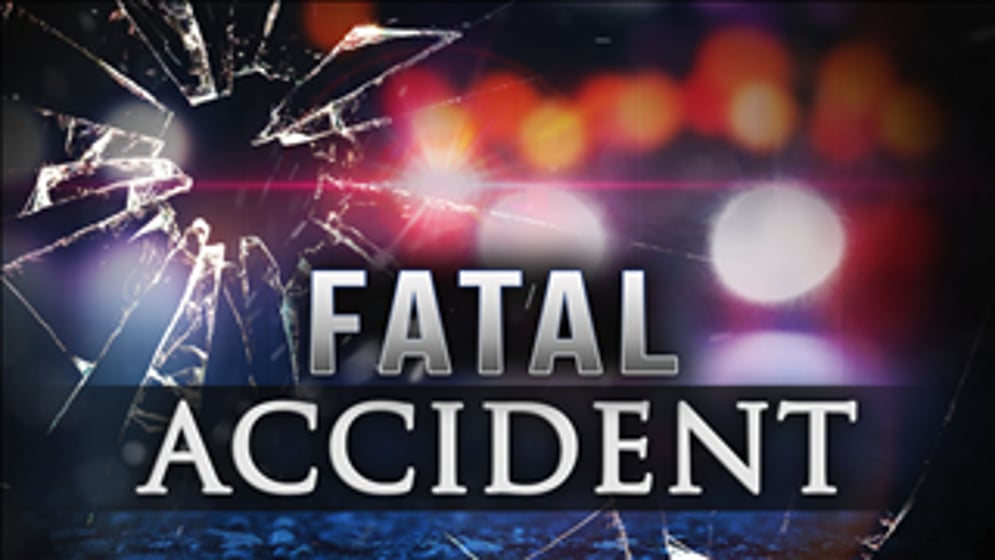 A Seward, Nebraska woman was killed in an accident at 196th and Waverly Road Sunday around 4 P.M., according to a news release from the Seward County Sheriff. The preliminary investigation shows that a 2007 Subaru Tribeca sedan was traveling westbound on Waverly Road when it entered the intersection of 196th Road. A 2008 Buick Enclave SUV was traveling northbound on 196th Road when it was struck on the passenger side by the Subaru sedan. At this time, it is believed that the vehicle traveling westbound on Waverly Road failed to stop at the posted stop sign, as a result causing the crash, according to the sheriff. 

The driver of the 2007 Subaru is identified as 20-year-old Paxton R. Minnig of Lincoln, NE. Minnig was transported to Seward Memorial Hospital and later transferred to Bryan LGH West Hospital for further medical evaluation. Minnig's injuries appear to be non-life threatening, The sheriff's office said.

The two occupants of the 2008 Buick were identified as Edward and Lily Gonzalez of Seward, NE. The driver, 53-year-old Edward Gonzalez, was treated and released. The passenger, 56-year-old Lily Gonzalez, was transported to Seward Memorial Hospital with critical injuries. She was later Life Flighted to Bryan LGH West. Upon arrival, Lily Gonzalez was pronounced dead, according to the news release.

The accident is being investigated by the Seward County Sheriff's Office. The Garland Fire Rescue and Seward Fire Rescue responded to the scene.